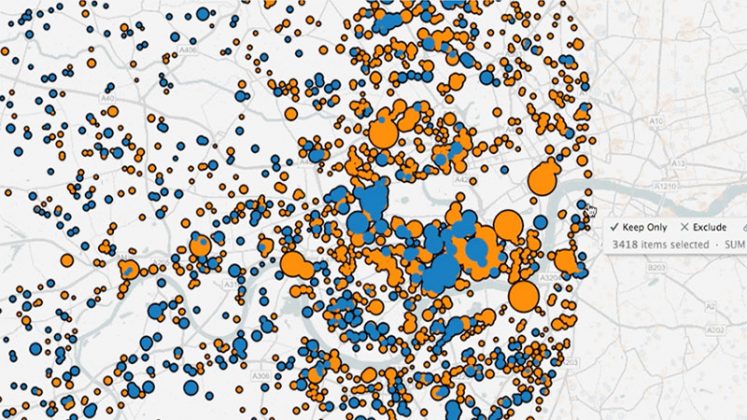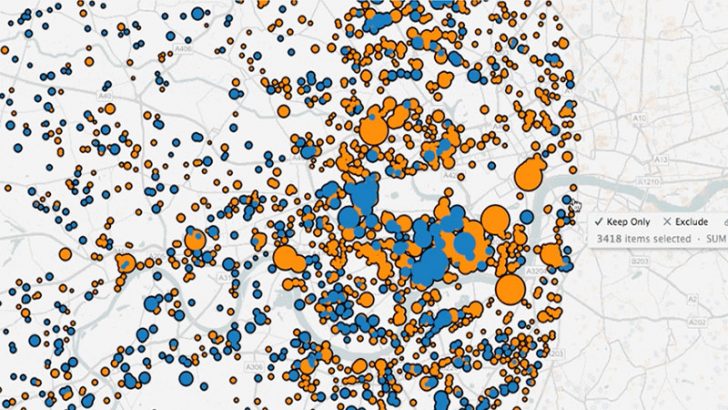 The Tableau Foundation is to help US charities earning less than $5 million by giving them free licenses with the caveat of an administration charge. The foundation has also announced the formation of Tableau Service Corps, a volunteer network of Tableau employees who will have a wider remit to help any non-profit organisations.
Tableau Foundation


The Tableau Foundation was set up in 2012 as part of the Tableau Software Corporate Social Responsibility program before the company IPO. As part of the foundation each Tableau office has assembled teams to run community grantmaking and volunteer programs. These have helped a number of non-profit organisations and the statistics are impressive. 553 volunteers have worked 2355 hours for 460 different non-profit organisations. In total $4.1 million has been donated since inception, each through grants from the fund originally set up or donations from staff.
These two latest announcements bring a new and slightly more structured dimension to the program. Although the Foundation helps any non-profits, the free licenses (Administration fee is $58 currently) are only for charities with less than $5 million income. To apply for the analytics software charities will find it being administered by Tech Soup, a non-profit organisation that administers free resources to non-profits. Only US based 50(c)(3) public charities can gain from this initiative. There does not seem to be a cap on the number of licenses that Tableau is willing to give away but these are licenses for downloadable software rather than cloud and last for 2 years, though they can be renewed.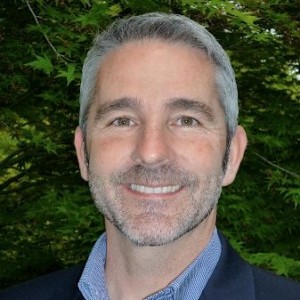 It is a shame that the program is not available in other regions where Tableau has offices and one wonders what the employees in those countries will make of this initiative and whether there are plans to make it more global. This is probably a bit churlish though as there are far more companies who offer far less as part of their CSR program. Neal Myrick, Director, Corporate Social Responsibility at Tableau commented on the announcement: "We started the Tableau Foundation with a mission to encourage the use of facts and analytical reasoning to solve the world's problems."
"The Tableau for Nonprofits program aligns with this mission. Now anyone working at a small nonprofit can use Tableau to better manage programs, tell impact stories through data, or increase the effectiveness of fundraising efforts."
(Next:Tableau Service Corps)