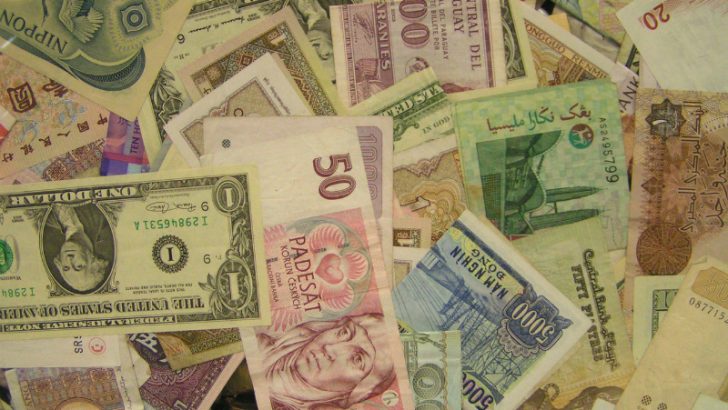 Has NetSuite outmanoeuvred Salesforce? NetSuite has announced a partnership agreement and integrated app with Celergo, the global payroll management company. Is a press release that focussed on the international aspects of Celergo perhaps pointing to a surge of activity from NetSuite in the international market?
Celergo Global Payroll SuiteApp
This is a partnership that seems to have been some time in the making. The Celergo SuiteApp has been available on in theory since January 2015, however with no reviews it seems likely it has been operating in stealth mode during testing, despite reaching version 3 already. The SuiteApp has achieved "Built for NetSuite" verification and one assumes that customers of NetSuite already using the Celergo services will look to combine the two applications to get the benefits of the integrated platform.
The Celergo App has five key features:
Fully-Managed Payroll Solution in over 140 countries. With bases in the US, Europe and Asia Celergo is well placed to meet the requirements of most multinationals. Celergo has developed the payroll to include the capability of supporting Expatriate payroll idiosyncrasies, they aim to ensure that both local and global compliance requirements are met. To that end it is compliant with many certifications including Safe Harbor, OFAC, FCPA, BCP, Data Privacy and SSAE16 policies and practices.
The Cloud based integration with NetSuite allows simple inbound and out bound data flows with HR  data  inbound and general ledger data outbound. There is also integration with other HRIS software. This includes both Meta4 and Oracle that also have NetSuite SuiteApps.
The software supports Payroll management of both local and expatriate staff regardless of the location of the payroll teams.
Celergo also supports full Treasury Services and FX Capability, this includes the payment of net pay and expense reimbursements to employees, tax and social payments to governments, and benefits providers as required. It can deal in multiple currencies including those that are less common and can cope with split payments and offshore locations.
Built only for NetSuite?
This is not the first ERP solution that Celergo has interfaced with. They have already integrated both Workday and Oracle and provide the same outsourced Payroll solution for their HR management module that the SuiteApp offers to NetSuite. However there is no deal in place for Salesforce and it is interesting that Celergo chose NetSuite rather than their competitor.
This is not going to deliver NetSuite access to a long customer list from Celergo who while seen as a challenger by Gartner in the payroll space is still significantly smaller than the market leader ADP. What it does deliver is a degree of choice for NetSuite customers and the ability to integrate their ERP platform with a payroll provider.
Celergo on the other hand are now able to offer an integrated cloud payroll solution to NetSuite customers, which may help with their market share growth. The problem is that payroll is often independent of central IT systems. Payroll it is often seen as one of the most critical pieces of software within companies and many companies are hesitant to change it. Payroll departments can also be wary of "the cloud" despite having used bureaus services for years which are analogous.
With 24,000 companies and their subsidiaries already running on NetSuite, many have or want to have the challenge of international payroll. For those customers looking to or who have already expanded internationally this announcement meant they now have the ability to integrate their payroll with NetSuite.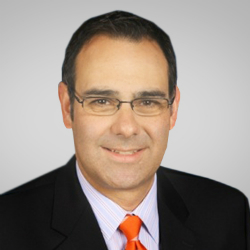 In Celergo NetSuite believes it has found the right partner to answer this challenge. Joseph Fung, NetSuite Vice President of HCM Products said: "Celergo is an ideal complement to NetSuite for companies that are expanding globally or need to simplify their international operations."
Timothy Callahan, CEO at Celergo neatly summed this up in a canned statement saying: "The challenges involved in global growth are many, from paying local and expatriate employees to managing global financial consolidation and multi-currency transactions.
"We see multiple synergies between Celergo and NetSuite with the real value of having all financial, payroll and HR information in a single shared platform to improve efficiency and accuracy while reducing cost and risk."
Conclusion
This announcement is interesting in as much that it brings two challengers together and delivers an enhancement to both solutions that each can take advantage of. There is little information available about the actual integration between the two applications and it will be interesting to see what the depth of that integration is.