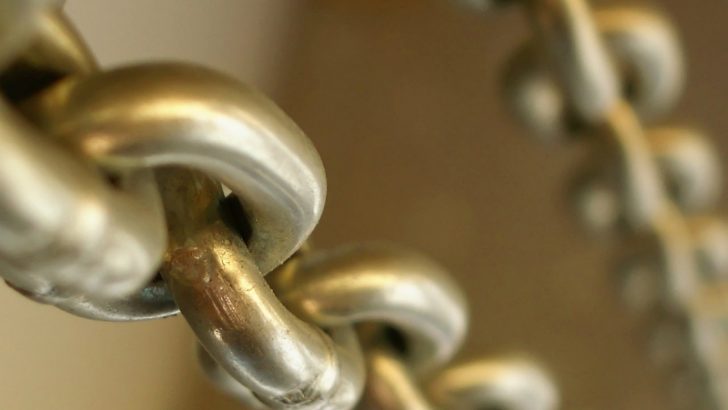 Infor has announced a new application called Demand+. Its purpose is to accelerate Supply Chain Forecasting. With the acquisition of GT Nexus rumbling on it is encouraging to see Infor had plans to enhance this area for manufacturing and distribution businesses.
An integrated approach in the cloud
Infor has designed the application to be integrated with the existing Infor platform. The objectives that Infor hope to address for its customers revolve around improving forecasting, collaboration and efficiency as well as integration with Infor ION® and Infor Ming.le™. Infor ION® allows the new application to integrate with third party products including those belong to suppliers using XML.
Demand+ itself has several key features for businesses that include a Business Intelligence engine for supply chain analytics, common planning structures, calendars, scenarios, and master data management. When combined with the Social collaboration tool Infor Mingle™ it will allows clients to create enhance the existing workflows through enhanced communication.
As Infor's cloud platform develops, each additional component strengthens what exists already.  The improved forecasting delivers yet another link in the software chain increasing its strength and reach.  Hosted n the cloud allows it to be accessible from anywhere, with manufacturers often importing components from further afield this ability is one of the main advantages of a cloud platform such as Infors.
Feature improvements
In the announcement Infor stressed five new points that the software included.
Consumer-Grade User Experience – Infor Demand+ has decision-supporting analytics at the core of every planning sheet. Supply chain planners can help increase overall productivity with a more intuitive user experience design that supports prompt decision-making. Infor Demand+ offers analytics at its core and can help make it easier to process insights and execute strategic planning initiatives.
Advanced Forecasting & Improved Accuracy – Infor Demand+ employs unique, probabilistic forecasting methods designed to help deliver more accurate forecasts. The solution is designed to help provide improved demand plan with the goal of minimal planning intervention, help optimize inventory policies using improved methods and help determine ABC classifications using flexible rules. It provides enhanced functionality for Demand Analytics and weekly forecasting.
Pre-Configured Best Practice Template – The product is equipped with rich, pre-configured templates to help support a faster, less costly implementation process. These templates can help users create more accurate plans faster, help monitor the effectiveness of the plans and help optimize operating goals to help meet demand.
Wide-Reaching Business Collaboration Capabilities – Infor Demand+ is integrated with Infor Ming.le, which allows multiple users to collaborate with external and internal stakeholders in the supply chain. This can help provide a competitive advantage by creating more direct lines of communication to help further improve forecast accuracy and relevance.
Performance Dashboards – Infor Demand+ features industry standard key performance indicators (KPIs) such as MAPE(Mean Average Performance Error), bias, and absolute error, and can  provide planners a single point of plan assessment to  help them gain a better understanding of aspects of performance and take corrective actions where needed.
Why now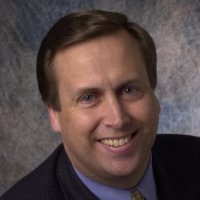 This software has clearly been in the planning phase for some time.  What will be interesting, following the recent acquisition of GT Nexus is how Infor plan to integrate its own Supply Chain software with that of GT Nexus.  This release replicates some of what the GT Nexus software does and yet one wonders how much development cost or acquisition cost has been wasted by this development.
It is the customers who will benefit though as it will enable them to improve their forecasting if they implement the new software as  John Bermudez, Vice President, Product Management, Infor said in a canned statement: "Staying on top of current supply and demand is a never ending cycle with manufacturers and distributors. Infor designed Infor Demand+ to help our customers better forecast their future needs.
"In-depth performance dashboards can be configured to fit different employees, departments and organizations."
Conclusion
It seems odd to announce this release so soon after the GT Nexus announcement and before Inforum Europe. This suggests that there is to be a bigger announcement around the integration of GT Nexus at the show in November. Disappointingly there is very little available on the Infor website around Demand+ so the finer detail of what it will actually deliver is still hard to say.