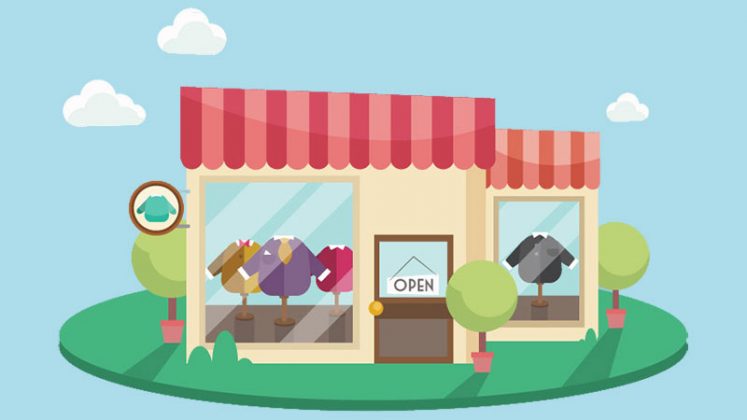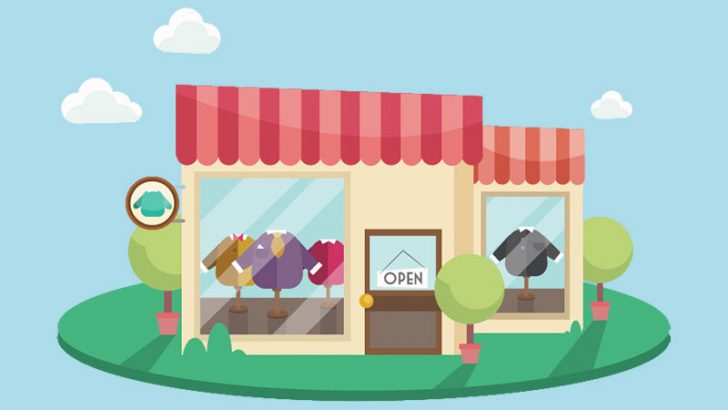 ElasticHosts have released the results of a survey conducted by Vanson Bourne in which it claims 80% of customers feel the premium support services they pay for are little more than a rip off.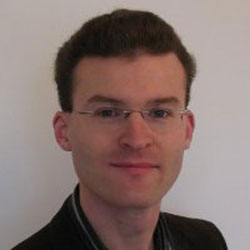 Richard Davies, CEO of ElasticHosts commented: "Many companies adopt cloud so they can take away the headaches related to managing their IT and reduce the burden on in-house IT staff. Therefore, the need for ongoing support and services will naturally be reduced, as it is outsourced.
"Yet when using any service, you want to be able to ask questions – whether that's to learn how to configure a server, or to query a bill –you should be able to do this without having to pay a hefty premium."
The survey revealed that 93% of respondents were 'using cloud in some shape or form'. This is abnormally high for a cloud survey these days so the comments by the respondents are more likely to be taken seriously by the industry.
Sacrificing internal support on the high altar of cloud
When asked if moving to public cloud has meant sacrificing service and support the responses were surprising (numbers in brackets are for companies with 1,000-3,000 employees and for those with over 3,000 employees):
We have had to completely sacrifice service and support 2% (0%/5%)
We have had to sacrifice most service and support 31% (33%/30%)
We have had to sacrifice some service and support 42% (47%/36%)
We have not had to sacrifice any service and support 25% (20%/30%)
Even when companies outsource their IT they do not get rid of all of their support staff. In the traditional model staff are often employed by the outsourcer. In public cloud, that is unlikely to happen so it is a surprise that overall 75% of companies allowed their IT department to lose anywhere from some to all their support teams.
The top five annoying things about cloud provider support
Respondents were asked 'What are the top problems you most commonly encounter when using support and services from your public cloud provider?' The responses were (numbers in brackets are for companies with 1,000-3,000 employees and for those with over 3,000 employees):
Low response times to customer service queries – 47% (45%/50%)
Call handlers lack sufficient technical knowledge – 41% (49%/32%)
Use of automated phone lines/not being able to speak to a human – 33% (43%/33%)
Complicated escalation processes – 28% (33%/23%)
Lack of 24/7 availability – 19% (22%/16%)
The top two are pretty standard numbers for any call centre satisfaction survey even when that call centre is owned by a major IT vendor. It is surprising that companies thought that moving to cloud would make the initial help desk process any smoother. The same can be said of the escalation process as many call centre teams are judged by the length of time of calls and how quickly they get the caller off the phone.
The surprising number here is the lack of 24/7 support. Anyone looking to put mission critical or highly used apps into the cloud should make sure that they can get support around the clock or else there is a risk to the business.
What about the 'rip off' claim?
What this doesn't differentiate between is paid support and free support. Cloud vendors are no different from any IT vendor these days. They offer free support forums which they allocate a small number of staff to but see significant value in charging for premium support.
Earlier this year there was a lot of discussion about cloud pricing wars and the 'race to the bottom' when it came to charging. The view among analysts from Creative Intellect Consulting was not that this was about taking the value out of cloud but that there was always services that customers would pay for. Service and support is one of those areas so while companies are shopping around for lower cloud prices they have to understand that the cloud providers will be looking to make their profits elsewhere.
The survey asked: 'Do you think it's a bit of a rip off that cloud providers make you pay a premium for what many would consider basic support?' It was a very simple yes/no question and I the results were probably predictable (numbers in brackets are for companies with 1,000-3,000 employees and for those with over 3,000 employees):
Yes 80% (88%/70%)
No 20% (12%/30%)
It is interesting that large companies were more satisfied with the premium support than mid-sized companies. This will probably come as little surprise to many as large companies tend to spend more and are more likely to be allocated a personal support handler. This will ensure that calls are expedited more effectively than they will for someone paying less. This is not about cloud it is about any service and support process.
Could public cloud providers do better?
This was almost an unnecessary question. Having established that people were frustrated and that they felt they were being ripped off, a massive no vote would have been a shock.
The exact wording of the question was 'Do you think public cloud providers could do more to meet your expectations with regard to reducing the support and maintenance burden on your in-house IT staff?' The wording is important because it implies that companies were expecting cloud to be a completely outsourced option.
The responses (numbers in brackets are for companies with 1,000-3,000 employees and for those with over 3,000 employees) were:
Yes 84% (92%/75%)
No 16% (8%/25%)
What is not clear is exactly what companies expect the cloud provider to do. Better support forums perhaps? This will cost money which will get passed on to customers in the form of higher charges. That will inevitably lead to another survey where companies complain about the cost of cloud.
It is clear from the survey that companies don't want to pay more for a premium service in order to get better support. Perhaps they shouldn't have let their own support staff leave or maybe they could have done a better job of due diligence when moving to cloud. A recent survey around procurement showed that IT was the most likely to ignore proper diligence when making buying decisions. Cloud is likely to be one of them.
There is also the challenge of unfettered cloud service purchases by business units that end up relying on those services. Inevitably this will lead to IT having to take over the management of the cloud services from those business units. That means inheriting all the problems that go with support and management.
Conclusion
The survey highlights what many in IT already believe and that is companies are buying into cloud without understanding exactly what they are going to get. The message around saving CAPEX and switching to an OPEX model has been broadcast loud and clear and has a lot of adherents.
That said, every successful cloud implementation that I've come across has not had cost as its central requirement. It is important but so is ensuring that the business continues to function.