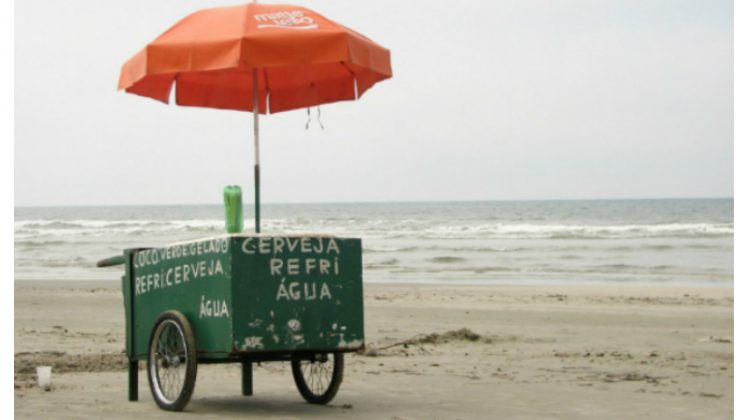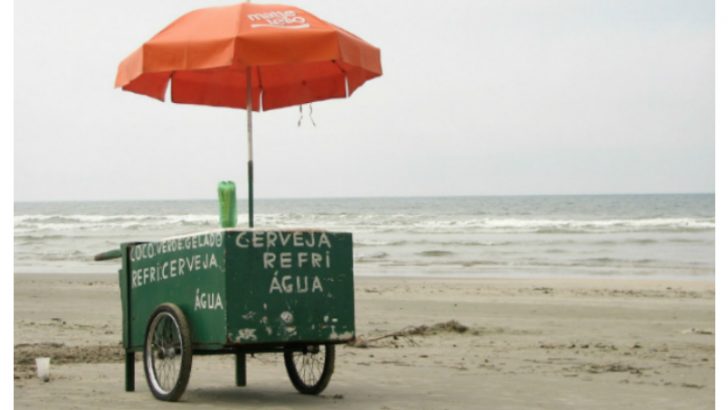 This week the Startup we're looking at is iZettle. This Swedish based company has been hitting the news recently, most notably last week with the announcement that it has raised €60 million in a Series D funding round.
Recent Deloitte research showed that Mobile payments have a stellar future and iZettle is well placed to take advantage  iZettle were also one of the companies featured in the recently launched EE Pop-up bundle that Enterprise Times covered. What is interesting is how iZettle are intending the use the investment provided by among others Intel Capital.
The strength of the PopUp economy has been called into question, especially with historical poor payment terms being delivered by corporates. Banks can be slow, the clearing of cheques is notorious but even electronic payments can take a while. The whole business of payment terms has been covered before with the UK Government seeking to improve contract terms for SME's.
Against this background, iZettle has launched its latest product iZettle Advance to combat this and improve the cash flow of small businesses.
There are a lot of small businesses that just get blown out of existence because they cannot manage cash flow, or it is impossible to do so.
iZettle Advance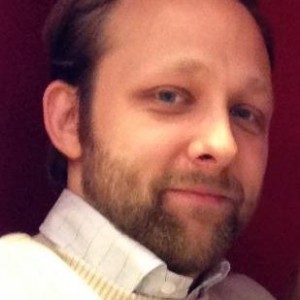 This is not the swift payment from banks, linking the authorisation system with a clearing system, but the ability to receive loans based on projected payments through iZettle. iZettle advance offers clients a process that is quick, approval and finance deposited within days and little in the way of paperwork.
It helps that iZettle is able through data analysis of transactions and possibly wider modelling to indentify some of the risks with business.  iZettle also ensures that it receives the money back by deducting a percentage from the amount through it takes through the clearing system from its own authorisation.
Carl-Richard Häggman, iZettle's Chief Risk Officer explained the ethos behind the new service: "We have aimed to build a financing service that's completely tailored to the needs of small businesses. The service allows for small businesses to make the necessary investments in their operations, on their own terms and with minimal administration."
Funding the new venture
The two lead investors on this funding round were Intel Capital and Zouk Capital with another six being more minor investors:  83North (formerly Greylock), American Express, Creandum, Dawn Capital, Index Ventures, MasterCard, Northzone, Santander Innoventures and SEB Private Equity. It is interesting that both American Express and MasterCard are investing in this venture as they seek to capture a share in this potentially lucrative market.
iZettle are not the first to offer online loans to Start ups and Small companies. In Australia MYOB have made loans available through their software with OnDeck. This seems to be a trend as finance companies and especially those that touch startup's seek to broaden their revenue streams from this growing market.
The future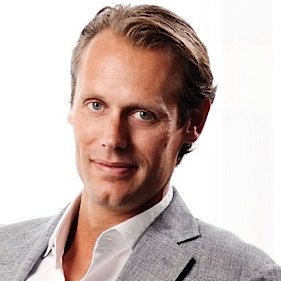 Like any innovative Startup iZettle are not relying on a single product to make their future. This diversification into loans does carry a degree of risk and the analytics that back the loan justification must be fairly confident of the future trends of businesses. There will no doubt be some issues in the future from some SME's but this could be a very lucrative idea for iZettle as it fills a void that the banks are currently refusing to fill.
In delivering this new service Jacob de Geer, iZettle's CEO and co-founder clearly hopes that he will maximise the chance of success amongst his customers. He commented on the news:
"Small companies have persistently been undeserved by the traditional finance industry. We want small companies to thrive, and with iZettle Advance we're applying the exact same logic as when we started iZettle five years ago, and completely overhauled card payments acceptance for small businesses."
Conclusion
This is an interesting and innovative step for iZettle to take. There is almost certainly a market out there for iZettle, and as they are able to capture repayments on a far simpler and faster basis than the banks it seems like something too good to be true, but…
The danger for small businesses is that while they can easily take out the loan from iZettle and apparently have an easy to use repayment method it does not make them better at managing the cash flow itself. Companies will need to be sensible about how they use this new facility and consider all the implications of it. This will not be a free service and while it may be cheaper than obtaining a loan or overdraft it should be calculated carefully.