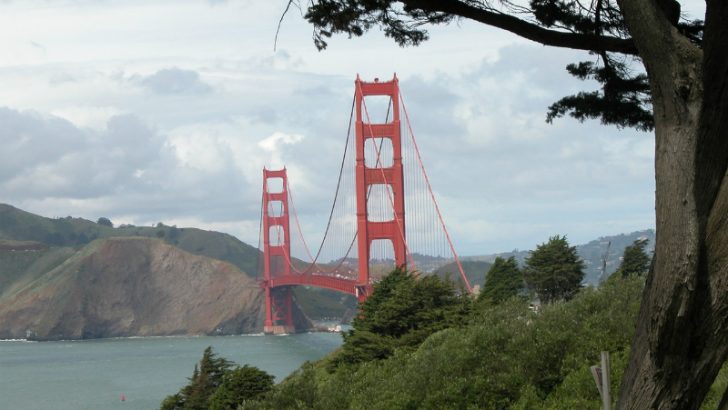 VMworld 2015 is proving as popular as ever with vendors using it to announce new products and updates to their existing product families. Dell has provided several updates for its Cloud, Virtualization and VDI solutions, which unlike HP are nearly all available immediately. Four lead announcements were made.
Since taking Dell private, Michael Dell has encouraged the company to think different and increase the speed to market for new products and ideas. These initiatives have included DSS (Dell Data Centre Scalable Solutions) and new flexible financial terms of Business. On the back of these Dell has made four further announcements around improvements to their existing VMware and Cloud ecosystem:
Dell Active Systems Manager improved to deepen integration with VMWare portfolio and strengthen management of private and hybrid cloud environments
Improved density for EVO:RAIL solution
The release of Dell Wyse ThinOS 8.1
Release 8 of Dell Wyse Cloud Client Manager (CCM)
Dell improve Hybrid cloud support at VMworld 2015
To help identify customer needs Dell looked to its recent  research that confirmed hybrid cloud is the future for Enterprise IT.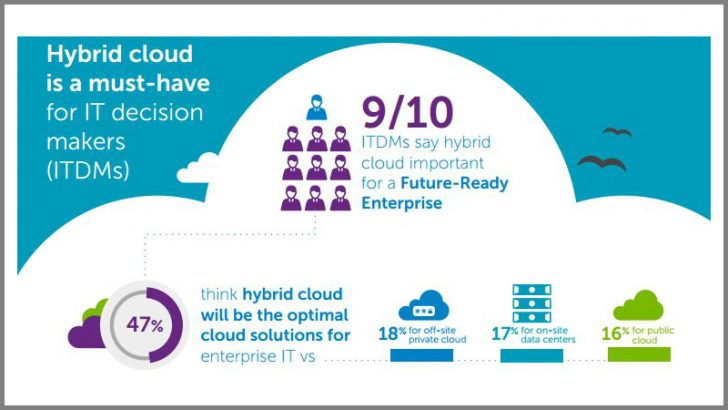 Dell have worked with VMware to ensure that its latest release of  Active System Manager (ASM) 8.1.1 is integrated with the VMware vRealize Suite cloud management platform. This provides customer with the to integrate both physical and virtual environments and deliver end to end cloud provisioning. The integration includes a plugin to vRealize Orchestrator and vRealize Automation which allows:
a business analyst or IT architect to embed highly efficient ASM templates and automation methods into vRealize Orchestrator workflows, for seamless integration into existing business processes, such as requests, approvals, help desk, and self-service – saving time and manual effort, and improving responsiveness and consistency
the support of pre-built and best-practice infrastructure and workload templates, designed by administrators in ASM, to be easily and quickly deployed on-demand by users from the vRealize Automation service catalog with just a few clicks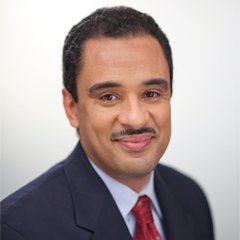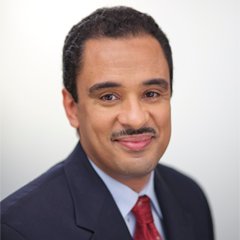 In adding vRealize integration to the existing VMware vCenter integration already found within ASM Dell are able to provide complete end-to-end solution for the deployment and management of private and hybrid cloud solutions.
Jim Ganthier, VP and GM of Engineered Solutions and Cloud, Dell commented: "Dell's innovative portfolio helps customers to rapidly design, deploy and manage hybrid clouds with true end-to-end solutions from the device to the datacenter with specific software, support and financial services to meet each customer's unique journey to a hybrid cloud end state.
"Several studies have shown the clear customer value and accelerating rate of repatriating previously public cloud only deployments to hybrid cloud environments.  Dell's innovations coupled with our ongoing and extensive VMware partnership enable our joint customers to not only achieve the above but also deliver both business results and outcomes."
The Future EVO:RACK becomes EVO SDDC
Dell is heavily involved in the future of VMware's SDDC plans. It has been involved in the beta trials of EVO:RACK, now renamed and relaunched as EVO SDDC by VMware at VMworld 2015.  The Dell solution for EVO:SDDC will be available soon after the VMware general availability H1 2016.
Next Generation EVO:RAIL available.
Announced last year Dell were one of the first to market with their EVO:RAIL solution. It has now announced further improvements to its Dell Engineered Solutions for VMware EVO:RAIL Horizon and Infrastructure Editions. The solution is now built on Dell PowerEdge C6320 server and delivers a 60-80% increase in density (from 250 to 440) users as well as greater cost effectiveness.
The starting cost per seat reduces from $400 to $210. There are also additional options on configurations allowing clients to customise their EVO:RAIL solutions for their own specific workloads.
Dell Wyse Announcements at VMworld 2015
Since Dell purchased Wyse in May 2012 they have not stopped the production line for their Cloud computing solutions. At VMWorld 2015 Dell Wyse announced the latest version of their operating systems ThinOS 8.1 as well as Release 8 of Cloud Client Manager.
Wyse ThinOS 8.1 and Cloud Client Manager Release 8: Greater Security, Connectivity, Performance and Manageability for Wyse Thin Clients
The Wyse ThinOS is specifically devised for use with Wyse thin clients and includes several feature improvements that include:
Expanded Security Features: The lightweight firmware offers zero attack surface for complete immunity to viruses and malware, and includes improved 802.1x wired and wireless authentication, from all EAP connection types to robust LAN-based authentication.
Better Connected: Providing expanded peripheral support, ThinOS 8.1 includes support for USB 3.0 along with a greater array of leading keyboards, mice, webcams, headsets, printers and monitors. It offers VPN connectivity and faster WAN connectivity over the previous version.
Easy to Manage: The latest version makes it easy to manage a fleet of Wyse thin clients either on premise with "hands off" file server, Dell Wyse Device Manager, or cloud-based with Wyse Cloud Client Manager. Providing the broadest desktop and application virtualization protocol support, ThinOS 8.1 gives customers the choice in how they integrate Wyse thin clients into their VDI environment and offers enhanced management capabilities over the previous generation.
Enhanced Support for Healthcare: ThinOS 8.1 supports Caradigm single sign-on, which allows users such as healthcare clinicians to tap a badge to quickly and securely authenticate to a personal roaming desktop on select Wyse thin and zero clients throughout the healthcare facility.
The implementation of ThinOS terminals as opposed to PC's helps to provide additional layers of security. That addon security access systems are now available for these solutions may make their implementation more attractive again.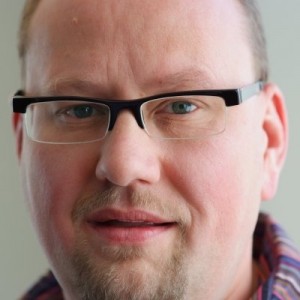 Ralf Klein, Vice President, Identity and Access Management, Caradigm commenting on the announcement said: "Dell and Caradigm have a shared goal to build solutions that enable clinicians to spend more time with their patients.
"Incorporating Caradigm's single sign-on and context management solutions with Dell's virus immune Wyse ThinOS operating system provides our healthcare customers the fastest and most secure way to access critical patient information through thin client endpoints across a patient care facility."
The compute power of the mobile devices means that as they become more personalised there may be a greater standardisation of the desktop units. While there is no indication yet that this is happening it is a question for the future as cloud computing becomes more like the mainframes of the 1970's. Especially, bearing in mind the recent IBM announcement around LinuxONE.
Aligning with the ThinOS release the latest version of CCM also includes a number of new features:
Greater Control: Granular Role Based Access Control (RBAC) introduces a group administrator level. The global administrator can delegate administration to a group supervisor to manage at the group level, which allows for more efficient client management.
Efficient Location Delivery: Faster and more efficient client updates save time and money by reducing WAN traffic sending thin client updates and images, especially at peak times.
Deeper platform integration: CCM release 8 features Wyse Device Agent, a unified agent to support all thin client management solutions including Wyse Device Manager (WDM), Wyse Client Manager (WCM), Cloud Client Manager (CCM), and next gen solutions. This provides cross-platform, policy-based hot fixes and faster time to market features, which means greater IT productivity.
Conclusion
While Dell have not spent VMworld 2015 announcing new products the updates they have announced are interesting, relevant and are actually available for users now. ASM 8.1.1 will be available this month (Spetember 2015) and both Wyse products are already available.
In terms of the announcements between HP, Dell and Lenovo, it seems that Dell has the greater number that are readily available. The EVO:SDDC is a pre announcement and the EVO:RAIL is a very welcome improvement, not quite up to Moore's law but not far off it either!