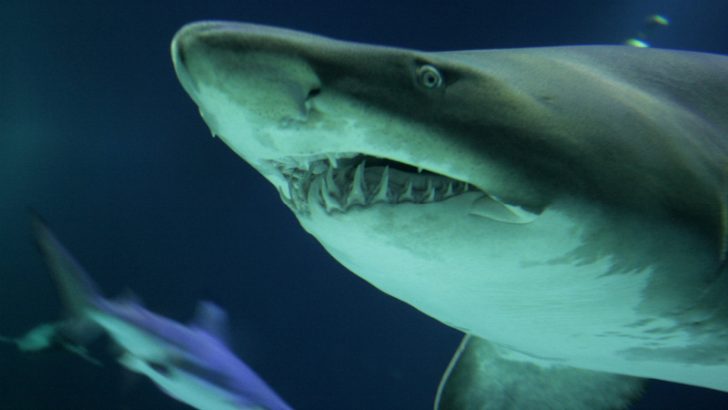 Oracle has announced an agreement to acquire Maxymiser, the marketing software company well known for its A/B testing. The value of the acquisition was undisclosed but NXT Capital are likely to have seen a return for their undisclosed private equity investment back in June 2013. Previous funding had reached $14,8 million and been provided by Pentech Ventures, Investor Growth Capital and the Scottish Investment bank (Source: Crunchbase)
The acquisition will strengthen Oracle Marketing Suite as the software becomes integrated and the inference drawn from various Oracle statements is that the Maxymiser roadmap will be revisited but it is business as usual for the moment.
What does Maxymiser deliver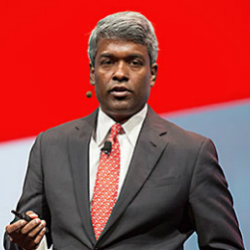 Maxymiser has three streams for its products: Testing, Insights and Personalisation. It is for the A/B testing that is best known and it has a stellar list of customers that Oracle will be pleased to have within its fold, they include: Allianz, HSBC, Lufthansa, Tommy Hilfiger and Wyndham.
The product and customer list with strengthen Oracle's marketing Cloud as Thomas Kurian, President, Product Development, Oracle is the press release commented: "Companies are increasingly seeking innovative ways to differentiate their brands while increasing both ROI and loyalty based on optimized customer experiences.
"Together with Maxymiser, Oracle Marketing Cloud enables enterprises to stop guessing and start delivering what customers want across all digital channels and devices."
Better together
How well Maxymiser integrates into Oracle as a business is yet to be seen.  With 400 employees including the remaining founder,  Mark Simpson, president and the current CEO Tim Brown moving to Oracle it is difficult to foresee how well integrated the two companies will become.
Brown commented "Our mission is to empower enterprises to use data science to systematically test, discover, and predict what customers want and deliver uniquely tailored experiences."
"We are excited to join Oracle and bring these capabilities to help extend Oracle Marketing Cloud."
Browns canned statement almost infers that the operation will retain  an amount of independence, but this is not likely to last indefinitely.
The Red Sea of marketing software
In its battle with Salesforce,SAP and Adobe for the hearts and minds of the marketing community this is an important purchase and may just be the first of several as others ensure they are not left behind. Both Marketo (market Cap $1.22bn) and Hubspot (Market Cap $1.55 bn) recently listed but with the acquisition of ExactTarget by Salesforce for $2.5 billion it shows that substantial investments are possible.
While Adobe has successfully changed to cloud based revenue it will need to consider its next moves carefully. The recent announcement by Rackspace to deliver a managed version of AEM shows that it is maturing but Oracle will be in danger of outstripping it again with this recent purchase. The question is whether Adobe has the funds and experience to make a substantial purchase and integration successful.
Adobe purchase Neolane for its cross channel marketing in June 2013, but its last big acquisition, Fotolia cost $800 million only in January, it will be interesting to see what its next steps are. Oracle has thrown down a gauntlet to its challengers and it will not be easy for them to catch up. That Oracle has the deep pockets to purchase these companies may be true but as HP found out with Autonomy and Microsoft with Nokia, buying something and turning it into a successful purchase is not always easy.
Sharks in a blood red sea tend to get filled with bloodlust and not always aware of what they purchase. That Oracle have made a solid purchase seems little doubt, but if a frenzy follows, who know what will happen.