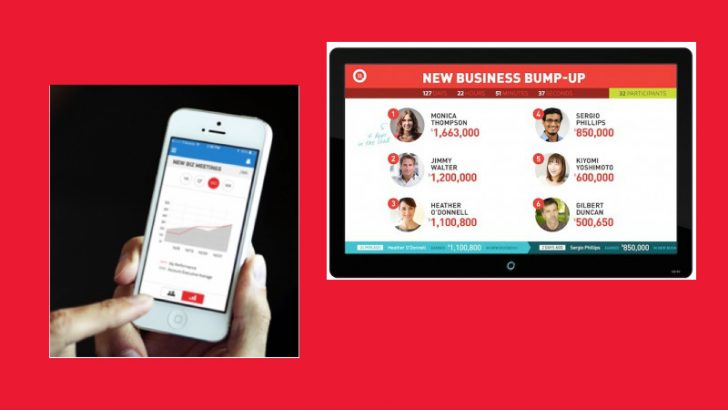 Tuesday Tip is around startup news. LevelEleven has been around for a while and this latest round of funding may see the company grow out of its Start-up phase. NCT Ventures have led the $2 million investment into the company that styles itself as the "Fitbit for sales".
Fitbit for Sales(force)
In the press release Michael Butler, Partner, NCT Ventures echoes the marketing pitch by LevelEleven in commenting: "LevelEleven is the Fitbit for sales. LevelEleven is on a rapid growth trajectory because they have a value proposition that works. Their sales performance platform is proven to directly drive results for hundreds of companies. Scaling sales models is something that we have experience doing at NCT, and we're excited to help LevelEleven accelerate their growth."
What LevelEleven does is help capture the metrics that are important to companies sales teams from its Salesforce data. It then turns this information into tools that can be motivational and/or help direct sales teams to deliver appropriate actions. For example it might measure new business meeting volume and is able to indicate to a salesperson how successful he has been in delivering these to the business in comparison to his peers.
The software is flexible and also allows customer service teams to be similarly targeted, delivering information in real time allowing them to measure how successful they have been and what improvements can be made. Companies that use the app are able to produce Sales leagues without the need to request reports, so individual salespeople can look at how they are performing at the touch of a finger on their mobile device.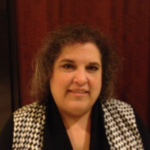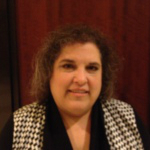 Linked intrinsically to Salesforce LevelEleven has been in existence since autumn 2012 and has attracted funding from several VC partners including Salesforce ventures and Dallas venture partners.
At Dreamforce 2014 it was named by named by Diane Graeser, Sales Operations Manager II at IGT as one of the "Top 8 Apps to Help Your Sales Soar". It also won the Game Changer Award at the Google for Entrepreneurs Demo Day earlier this year.
LevelEleven Conclusion
This is a Salesforce app startup that has already seen impressive growth and has won an impressive customer list of more than 200 including Comcast, Dun & Bradstreet, Symantec, ReadyTalk, Forrester Research, and Ford. With this latest funding round it will need to deliver continued success and it will be interesting to see what the latest developments and new wins include.