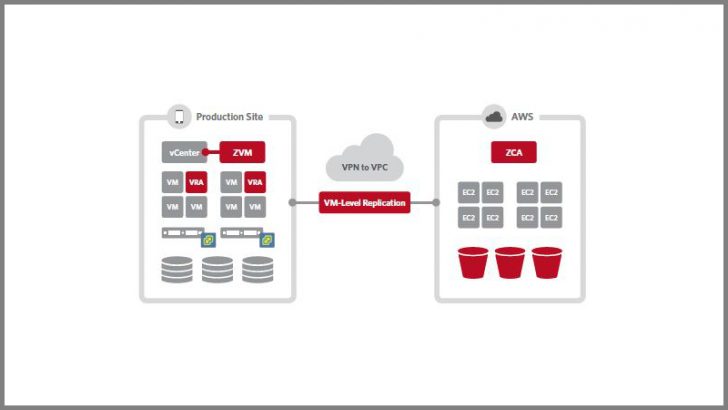 Zerto has continued its growth trend into 2015 with 110% for the first six months, like for like over the same period in 2014. The growth has been helped by nearly doubling its headcount (92.5%) and expanding into different geographic areas.
The growth is slightly down from the 140% growth reported by Reuters for the whole of 2014, but should satisfy the venture capitalists who last injected funds in June 2014. The growth has continued without further funding suggesting that the company now has a momentum to move forward.
Geographic Expansion
International expansion is never simple but Zerto seem to be keeping their heads and not over expanding. In the last six months they have recruited several teams in Asia, including: China, India, South East Asia and Japan and strengthened the management team there. This expansion may have been helped by such reference sites at iland who opened their first Asia Data centre in 2014.
In Europe new teams covering Germany, Austria and Switzerland (DACH) have supported the expansion there. What is surprising is that there has not been a formal office opening in any of these countries.
Market segment expansion
Zerto were also keen to point out that not only is the expansion based on geographic coverage but they are expanding their reach into several market segments. These include financial services, healthcare and public sector such as Government.
Product improvements
Zerto have not only released Zerto Virtual Replication 4.0 over in recent months but also set up Customer and Cloud advisory boards to help contribute to the roadmap of future development.
The fourth iteration of their software was the first to protect, replicate and migrate data between VMware vSphere and Microsoft Hyper-V hypervisors. They were also first to support private, hybrid and public cloud environments including Amazon Web Services (AWS). It included a new HTML5 interface and an increased number of wizards to help improve consistency across the platform.
Conclusion
These are impressive results from Zerto but it remains to be seen whether it can keep up the momentum of its growth. Zerto seems to be expanding the business on all fronts without overextending themselves too much. Offices are expensive to open in new regions and if Zerto do announce a new location then it will hopefully be an indication that there is enough business there to warrant it. Without published figures and availability of other indicators the full years results will be a better gauge.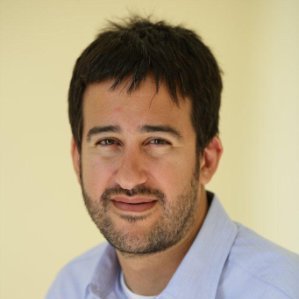 Ziv Kedem, Founder and CEO, Zerto is bullish in his released statement: "With growing demand for BC/DR, DRaaS and cloud management solutions, it's not surprising we're seeing continued interest from current and new customers, as well as partners for Zerto's award-winning technology.
"We remain focused on anticipating both industry trends and client needs when it comes to protecting and recovering critical applications and data. We see our emphasis on seeking that feedback as a key differentiator from our competitors and catalyst for our continued success, and look forward to an equally impressive performance in the second half of the year."