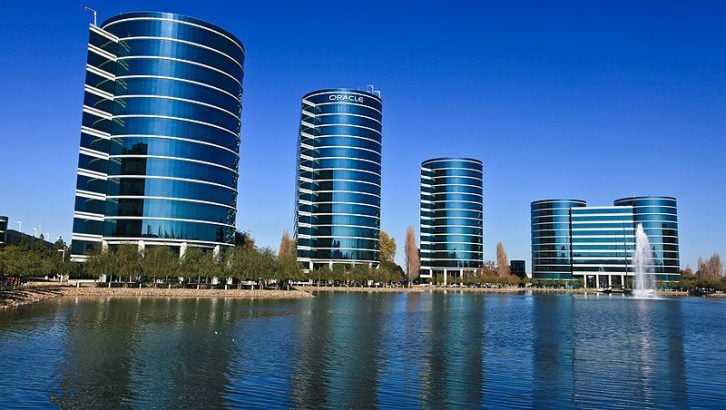 Oracle has released new functionality within Oracle Service Cloud and Oracle Social Cloud. This new functionality is actually the strengthening of integration between the two suites creating an almost symbiotic relationship between them.
Oracle Service Cloud goes Social
Citing a 2012 report by Nielsen seems odd for a press release in 2015. However even three years ago the Nielsen report reported that one in three customers preferred social channels for communication and that number can only have risen since them. Oracle has worked to improve the integration between Oracle Service Cloud and Oracle Social cloud and this latest release is the result.
So what's new? Oracle Service Cloud now includes a new Community Self-Service solution. The community aims at allowing customers to provide insights into areas of support that can be time consuming allowing such things as queries to be dealt with faster. In the Gartner report Nine CRM Projects to do right now for customer service  Michael Maoz, Vice President, Distinguished Analyst, Gartner wrote: "Gartner clients who are successful in this space are still seeing on average a 20% reduction in the creation of support tickets following the introduction of peer-to-peer communities,
"Clients are seeing other business benefits as well. By enabling Community-based support, clients have been able to recognize new sales opportunities and increase existing customer satisfaction, resulting in increased revenue in several of these cases."
The community integrates back into Twitter and Facebook and promises integration into other social networks. What is perhaps surprising is that there is little mention of mobile within the announcement, which is heavily flagged in the Nielsen report.
Oracle has also improved the incident routing capability with Service cloud though the full release details are not yet available on the website.
Service Cloud deepens integration with Social Cloud
If the Community Self-Service platform is an enhancement for Service cloud then what really makes this release interesting is the workflow and automation capabilities with Oracle Social Cloud. This integration is two way:
It enables Oracle Service Users to attach contextual attributes and notes generated from posts or incidents identified by Oracle Social Cloud directly to the Oracle Service Cloud.
Oracle Social Cloud is able to view the data held in the Community to enhance its data analytics capabilities. What this seems to mean is that the new service community becomes merely another social media feed for the analytics platform within Oracle Social Cloud.
This enhancement extends beyond the community and can also collate call logs, survey data and chat related to support incidents. The ability to capture this additional and focused customer engagement information will add an important channel for analysis for the Oracle user.
Being able to have a holistic view of all customer feedback is important and should make for more accurate trend analysis for those clients. Not only will the service team now be able to perceive that there is a fault, but they will be able to react appropriately without having to wait for the social media team to pass back information.
Conclusion
This release is a logical step for Oracle and strengthens both products. It enables clients who have both products to generate an increased value from their implementation and may also persuade others than the Oracle Service Cloud or Oracle Social Cloud is worth committing to, something that Oracle would appreciate.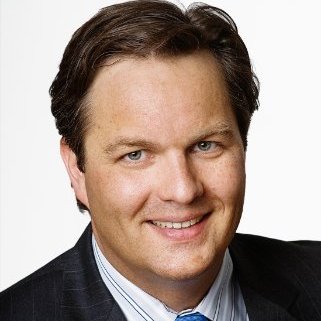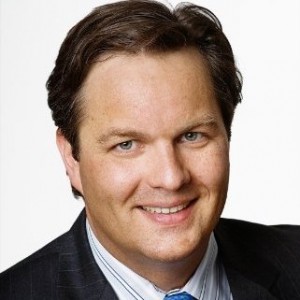 Within the press release David Vap, group vice president, product development, Oracles says: "In today's hyper-competitive business environment, understanding the voice of the customer is essential to providing exceptional experiences, whether on public social networks, across communities, or within high-touch contact centers,
"The updates to the Oracle Service Cloud and Oracle Social Cloud help businesses listen, identify and track social conversations, enabling them to quickly and efficiently respond to customers looking for answers, which helps foster a loyal group of brand ambassadors."