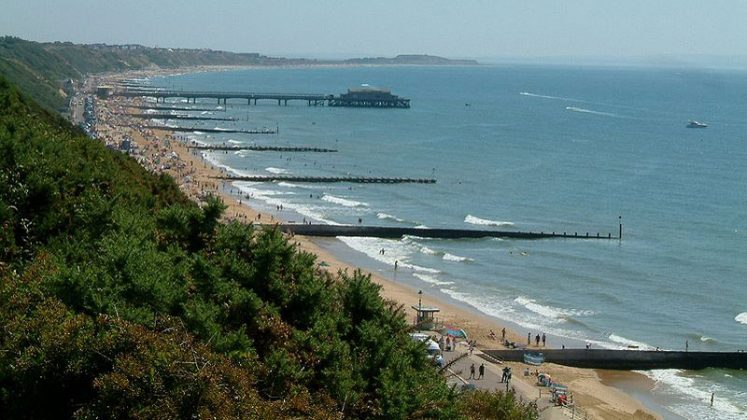 The Open Device Lab based in Bournemouth is to benefit from a 1Gb line provided by C4L.
Bournemouth, once known as a seaside resort much loved by the retired has become a tech haven in the last couple of years. As well as a thriving start-up community, the local university delivers a lot of technology related courses and is fast becoming a centre for Cyber Security research. This is why We Are Base and C4L chose Bournemouth for their Open Device Lab two years ago.
C4L has now committed to providing a 1Gb super-fast broadband link to the Open Device Lab in order to allow more companies to turn up and test their products. Access to the devices and the broadband is free but you have to design and run your own tests.
The lab allows businesses, software companies and even freelance developers to book time and test their software and hardware accessories against more than 400 tablets, mobile and wearable devices. With manufacturers often paying lip service or doing the minimum in terms of standards compliance, it is essential that anyone with a solution for mobile devices tests it properly.
Getting access to devices, especially for small start-up companies, students and freelance developers is often difficult. They have to rely on friends and PR companies willing to lend them devices for their testing. Often they don't get a big enough sample of devices to do a good job and this means their R&D budget gets spent on fixing bugs once they start shipping their product. Too many bugs and they quickly lose any market traction.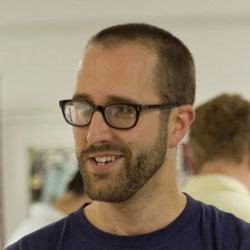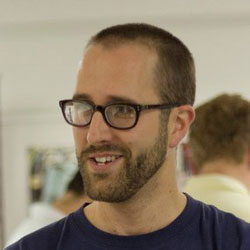 Tom Quay, Founder and Managing Director at We Are Base, comments: "We've been able to take advantage of incentives from the UK government to get the line installed, and C4L have taken care of everything else. They understand what it takes to create the vibrant ecosystem we have in Bournemouth, and their support will help have a huge impact on a lot of the innovation happening here on the coast".
With the increase in broadband being delivered by C4L and the number of tablets, mobile and wearable devices constantly growing this is good news for developers and the local community.