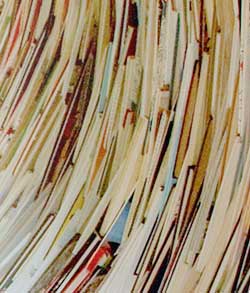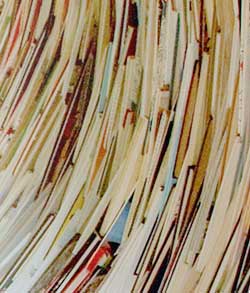 ABBYY has won a deal with CaixaBank, Spain's third largest bank, to digitise more then 25 million documents. The documents are part of an archive that CaixaBank inherited when it acquired the Spanish unit of Barclays bank earlier this year.
Jorge Cortada Fernandez, BPO technology director, CaixaBank said: "When CaixaBank acquired the Barclays bank business in Spain in late 2014, we wanted to digitise their 25 million legacy documents and knew from experience that ABBYY FineReader would be a good fit….Because of our good experience we are currently evaluating future projects where we might deploy other ABBYY OCR technologies, such as in mobile document capture technology."
CaixaBank will use the ABBYY FineReader Engine Software Development Kit (SDK) for Optical Character Recognition (OCR) to digitally archive important customer information and business records. Outsourcing specialist Indra BPO scanned all 25 million documents which ranged from mortgage and credit card applications to credit files, invoices and cheques.
Once scanned, the documents were then passed to Serimag Media who extracted the data using the ABBYY FineReader Engine. At the same time, the documents were classified by type to ensure that they were correctly archived.
Using the pre-processing features in the engine, the accuracy of the recognition varied between 92 and 97%. This meant a significant reduction in the post processing that was required. The documents were saved as PDF and TIFF and then imported into CaixaBank's enterprise content management (ECM) solution. This means that staff can locate documents easily using keyword searches inside the ECM.