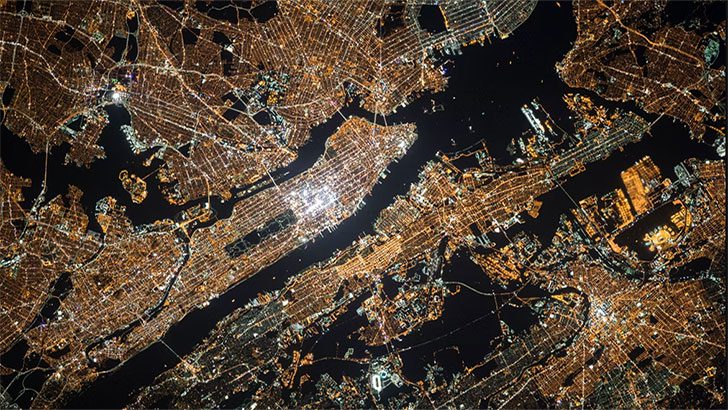 Dragos has announced an expansion of its deal with Emerson for ICS/OT cybersecurity. The two companies already have an agreement to protect ICS/OT systems for power producers and water utilities. This announcement sees that extended to a much wider range of industries.
Emerson has validated the Dragos Platform within its DeltaV distributed control system (DCS). The result is that it says the new solution will provide greatly enhanced ICS/OT cybersecurity. Given the size of Emerson's business, that's a huge vote of support from the manufacturer for the capabilities that the Dragos Platform offers.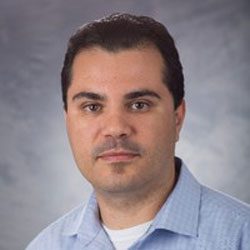 Alexandre Peixoto, Cybersecurity Business Director of Emerson's Process Systems and Software business, said, "We recognise the increasing risk from the growing number of both targeted and untargeted cyber threats against industrial operations and are committed to continuously strengthening our OT cybersecurity capabilities with best-in-class technology that allow us to proactively address the evolving threat environment head-on.
"Expanding our agreement with Dragos allows us to offer market-leading ICS/OT-specific cybersecurity to a large, diverse section of our customer base and provide the processing and manufacturing community with the protection they need to safely and efficiently run their operations."
A two-way agreement
This is not just a one-way agreement with Emerson adopting Dragos' technology. Dragos is also incorporating some of the DeltaV DCS platform-specific capabilities into its platform. It has listed several features that will expand Emerson's cybersecurity capabilities. Among those it is adding are:
Protocol dissectors
Asset characterisations
Threat behaviour analytics
Investigation playbooks
So what does this mean for customers? According to the press release, there are five things that this expanded agreement will deliver:
Improved threat detection and response across the entire industrial OT network.
Greatly enhanced visibility into the OT environment allowing industrial organisations to monitor assets, track, and mitigate vulnerabilities, and leverage traffic monitoring information to investigate issues and incidents.
Fast, efficient and effective threat detection, response, and mitigation to help maintain safety and uptime as a result of continuously updated content packs hyper-focused on ICS networks for DeltaV DCS-specific and other vendors' hardware.
A full range of OT cybersecurity services available throughout Emerson's global services network for process industries.
The collective experience and intelligence of Dragos and Emerson to enhance education for defenders, including whitepapers, webinars and other resources.
Enterprise Times: What does this mean?
This is good news for everyone. For Emerson and Dragos, it shows how important partnerships and tech sharing can be. Integrating pieces from each other's platforms will strengthen both platforms.
For customers of each vendor, the benefits are deep and immediate. They get a much-improved set of features that they can immediately take advantage of. They also gain from the collateral that both vendors have that will improve training and awareness among local teams.
Importantly, many of the potential customers here are in the process industry sector. They are only just beginning to accelerate their digital transformation processes.