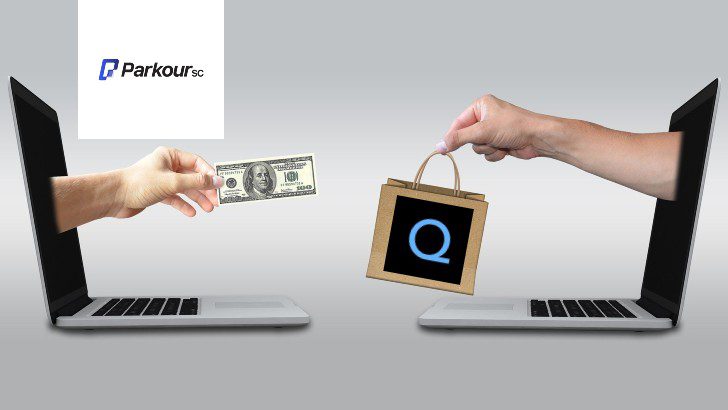 ParkourSC has announced the acquisition of Qopper, the smart operations and IoT Intelligence Company. According to the Qopper LinkedIn profile, the acquisition closed in April. The deal seems to have included the Qopper technology rather than the entire firm, with many US-based employees already having left. However, much of Qopper was developed in Pune, India, and that team will combine with ParkourSC in Hyderabad. Parkour had already hired co-founder Alok Bhanot in 2021 as CTO and EVP earlier last year, a key technologist behind architecting and building the Qopper platform.
Of these US employees, Brad McGuinness (ex-CEO of Qopper) is now SVP and GM PDI POS Solutions at PDI Software. Thierry Neel (Chief Architect at Qopper) joined Kroger as a technology strategist in June 2021. It seems Bhanot has successfully negotiated the sale of Qopper IP to ParkourSC. The deal combined both stock and cash, and likely sees Bhanot as a shareholder of ParkourSC.
Bhanot commented: "Qopper's extensive experience and robust, market-tested technology bring critical capabilities to the ParkourSC platform, giving it a tremendous edge in the market. I couldn't be more excited to join the incredibly talented and dedicated team at ParkourSC helping organizations drive the supply chain resilience and growth they need to overcome current supply chain woes."
What has ParkourSC bought?
Qopper provides ParkourSC with a fully managed IoT Intelligence network. The solution provides digital twins, actionable insights from dashboards, and collaboration capabilities, including video conference, chat and human-to-machine capabilities. While Qopper operated in several verticals, it will now focus on strengthening the capabilities of ParkourSC across the digital supply chain. The platform provides the basis for extending existing services.
The digital twin capabilities include:
Catalogue technology to model supply chain entities with dynamic attributes and contextual data
Building blocks to build large-scale network of digital twins to model the end-to-end value chain of an enterprise and any node in the network
Embed low-code/no-code intelligent recipes and AI/ML models at any node in the network to execute on event-based or constraint-based triggers
Seamless addition of chat, video, documents, and other collaboration tools into workflows and automation across the ecosystem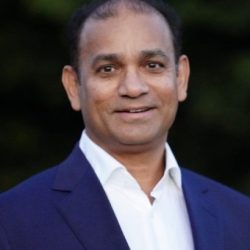 Mahesh Veerina, CEO, ParkourSC, commented: "The new capabilities Qopper brings to the ParkourSC platform helps us gain a unique and robust market position, putting us two to three years ahead of the competition, while allowing us to serve our customer needs better. With our unique, category-defining platform, we can win market share and dramatically accelerate the digital journeys of our customers and their products."
Enterprise Times: What does this mean
While it is not completely clear as to the nature of this acquisition and the demise of Qopper, ParkourSC has a very useful addition to its portfolio.
Sriram Viswanathan, Founding Managing Partner at Celesta Capital and investor in ParkourSC, commented: "ParkourSC's acquisition of Qopper creates a new opportunity in the market for real-time supply chain operations across the extended enterprise. As supply chain disruptions continue to hurt organizations' ability to serve customers, I'm encouraged by ParkourSC's commitment to the problem and believe they have the vision and expertise to prevail."
How long will customers have to wait to see the additional functionality? There may not have to wait any time at all! ParkourSC announced its digital twins' capability earlier this month. Is this based on some of the IP that it acquired from Qopper?