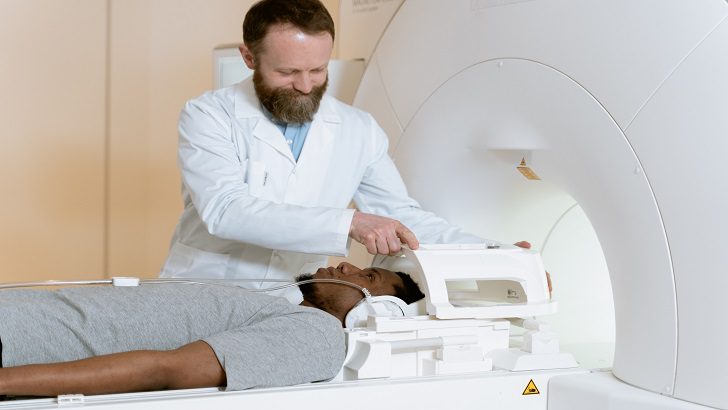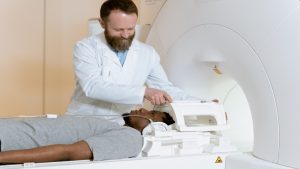 Kaleida Health has selected Infor to assist in consolidating multiple organisations under one single enterprise. The contract aims to move its critical financial and supply chain applications to the cloud to create a more reliable, scalable technology platform. Kaleida Health is the largest healthcare provider in western New York, serving the area's eight counties.
Infor's cloud solutions specific for healthcare run on Amazon Web Services (AWS). The partnership will help Kaleida Health remove workflow silos and gain efficiencies across departments. It aims to improve knowledge sharing organisation-wide after many successful mergers over the years resulted in disparate technology platforms.
Kaleida Health has been an Infor customer for almost 25 years. The company decided to upgrade its entire health system to the cloud to replace ageing technology. It also wanted to create a scalable system that would provide a single source of truth. In addition to tools for the modern workforce. Infor says it will help the organisation focus less on administrative burdens and more on the communities it serves.
Creating an integrated enterprise platform
By creating one integrated enterprise platform, Infor will provide Kaleida with the ability to integrate with its clinical systems. Furthermore, it partners in a more intuitive, seamless and organised way that can only be achieved with modern cloud-based software. This helps its teams become more efficient, have better control of costs, make decisions faster and contribute to patient outcomes.
"Our organisation has grown significantly over the years. This brought with it multiple technology platforms. We knew it would soon become costly and unreliable to maintain these platforms. Supply chains have become increasingly more complex and workforce needs become more sophisticated," said Tom Hull, CIO of Kaleida Health.
"We partnered with Infor to upgrade processes to the cloud to increase agility, improve the ability to quickly scale. In addition to increase efficiency, provide more tools for employees and providers, and ultimately support our patients better."
The new integrated platform will provide Kaleida Health with deep visibility into its supply chain. Users can know exactly where inventory and supplies are in real-time, through a single platform. This includes the right resources to engage clinicians, optimise inventory systems, improve product recall audits and deliver a cost-effective pharmacy. In addition, staff will be able to add more reliable information into a centralised supply chain and financial system. This will provide them with a single, dependable source of information.
"Infor's modern cloud-based solutions help leading healthcare organisations, such as Kaleida Health, manage vital resources. This includes people, supplies, and financials, to align the clinical side to the business," said Matt Breslin, Infor executive VP.
"In such a complex industry, where the numbers of mergers and acquisitions continue to increase. Its important technology be leveraged to modernise and link operational systems to empower business decisions from one source of truth."
Enterprise Times: What this means for business.
Infor's long-established approach to industry-specific solutions have been successful for the company. Moreover, the company's partnerships and more collaborative approach to working with clients have garnered positive industry reviews.
Kaleida Health has decided to expand its 25-year relationship with Infor to move mission-critical applications to the cloud. This is testimony to the success of Infor in the various sectors and industries the company operates in. Those sector-based solutions are now part of a much larger platform whose direction gets clearer every year. A platform firmly based on cloud technology.