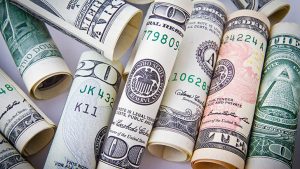 Semperis has closed a $200 million funding round led by KKR. The round sees a new group of investors put money into Semperis. Those investing are KKR, Ten Eleven Ventures, Paladin Capital Group, Atrium Health Strategic Fund, Tech Pioneers Fund, and existing investor Insight Partners. It takes the total raised by Semperis to $240 million over its funding rounds.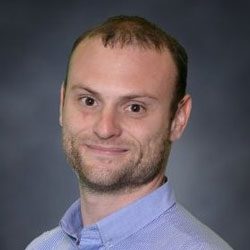 Mickey Bresman, CEO, Semperis, said, "From day one, Semperis has been on a mission to be a force for good. With Semperis' multi-layered identity protection, organizations can fend off cyber attacks without being forced to choose between two bad options: paying the criminals or getting shut down.
"With the combined experience that KKR, Ten Eleven Ventures, Insight Partners, and other esteemed investors in this round bring scaling high-growth cybersecurity companies, we have an elite group of strategic partners in our corner to help advance our mission."
Where will the money go?
According to the Semperis press release, the money is to be spent in several ways. Some of it will be spent on scaling its staff to meet customer demand. What is not clear is whether that will include new offices in target countries.
The bulk of the funds will be spent on R&D. Semperis' primary solution is its Directory Services Protector platform. It provides the tools to enable companies to secure their Microsoft Active Directory both on-premises and on Azure. The platform also contains tools to help companies accelerate their incident response should they suffer an attack.
There is no mention of investment in its channel partners or technology alliances programmes. This is a surprise and perhaps suggests that Semperis feels it has the right number of partners at this time. However, a move to widen its Managed Security Services Provider (MSSP) business would have been expected. It is a market where its competitors are working hard to extend their reach, and one would have expected Semperis to do likewise.
Enterprise Times: What does this mean?
An investment of this size is good news for Semperis and must push it close to being yet another tech unicorn. It gives it the funds to push on with product plans, especially in the Active Directory (AD) protection market. Attacks against AD are on the increase, which means there is a lot of potential business out there.
This is the first funding round for the company in two years. Is it enough? The investment in staff and product makes sense. But will it need more money to build out its channels? That is something we will have to wait and see.