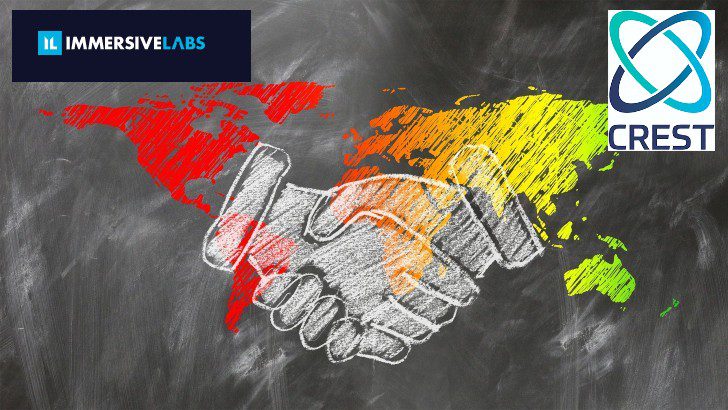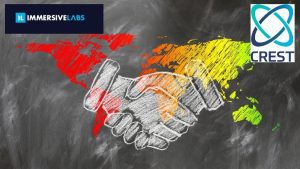 CREST and immersive Labs partner up to improve cybersecurity skills for CREST members. The deal will see CREST members get access to the Immersive Labs platform. This will enable them to prepare for CREST examinations through hands-on simulations.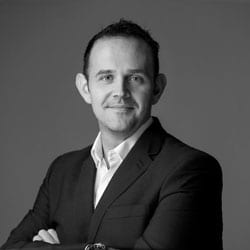 James Hadley, CEO at Immersive Labs, said "Achieving a CREST certification is a high bar, with members benefitting from an in-depth understanding of complex technical skills.  Our platform will enable this, letting the community get first-hand experience of offensive and defensive capabilities in an engaging way.
"This shows CREST to be a forward-thinking certification provider dedicated to furthering the development of human cyber capabilities using innovative approaches."
What can CREST members expect?
The first thing they get is access to the Immersive Labs platform. It provides hours of access to labs and simulations across a range of different subjects. The key will be how Immersive Labs and Crest align that content to the Crest exams. Ideally this won't be too prescriptive. The value here will be in allowing people to run through as many labs and simulations as possible. The more they do, the better their understanding of the key skills and concepts will become.
Those key concepts are embedded inside the Immersive Labs content. It teaches standard industry frameworks for both attackers and defenders. It also provides a wealth of role-specific content. This is something that Crest delegates should welcome. For those that are aiming at specific jobs post their qualification, they can focus on what will be important to them later.
The multi-player simulations should also raise skill levels. It may be that a particular cohort going through the Crest qualifications choose to work together to practice different roles and scenarios. Alternatively, people may look to create ad-hoc groups to go through these simulations.
Enterprise Times: What does this mean?
One of the problems of many certifications is that they are too academic driven. They are more about retaining facts than gaining some practical experience of the skills behind a certification. That Crest has joined with Immersive Labs is a sign that Crest sees a serious benefit to labs and especially simulations.
For those undergoing the various Crest courses what will be of interest now is how this integrates. Will Crest simply give them access to a curated set of Immersive Labs content? Will the Crest training courses be rewritten to work different labs and simulations into the course material? If that is the case, how will the training materials change to reinforce key concepts and skills?
Although there are questions about the practicality of how this will work, there is also much to welcome here. Crest is certainly looking to widen the experience of those taking its courses. That can only be good news for employers.
It is equally good news for Immersive Labs. They will no doubt get a new group of people who, with a positive experience, can help sell access to their content into the organisations they join.