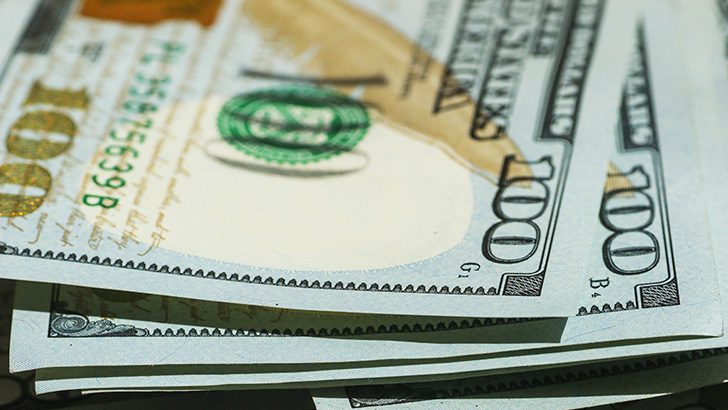 Enveil has secured $25 million in an oversubscribed Series B funding round. USAA was the lead investor in this round. The rest of the funds came from existing investors. That includes, Mastercard, Capital One Ventures, C5 Capital, DataTribe, In-Q-Tel, Cyber Mentor Fund, Bloomberg Beta, GC&H, and 1843 Capital.
The value of its business is not just shown by the money from investors. Over the last two years it has seen revenue grow by over 300%. The company has said it intends to use the capital to expand sales, product development, and marketing activity.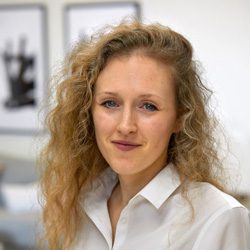 Ellison Anne Williams, Founder and CEO of Enveil, said "Modern digital business requires crossing global data silos and the current barriers of trust are leaving massive unrealized data value.
"We leverage breakthroughs in Privacy Enhancing Technologies to bridge the gap and unlock the data value the market demands. We're excited that this investment will accelerate our ability to take our proven capabilities to a broader range of industries, regions, and use cases."
Why is Enveil getting attention?
Enveil is a privacy-enhancing technology (PET) vendor. Its goal is to ensure that data is always encrypted, even when in use. It might sound like other data protection pitches, but it's not. Organisations invest a lot of money to keep data encrypted at rest and in transit. The problem is that it is unprotected when the data is in use.
There is a reason for this. The tools used to search for data and then work with it require the data to be unencrypted. It means that corporate data is far less protected than it should be.
Enveil ZeroReveal allows data to stay encrypted while is it being searched. In environments such as financial services, it allows banks to query data without worrying about where it is located.
Another benefit is that the query itself is encrypted. That means that nobody knows what search terms were used. As the results of a search can only be decrypted by the person creating the search, it also means that nobody knows if anything was found or where it was.
It is an approach that appeals to banks that have to deal with multiple regulatory environments with different encryption controls. It allows them to do searches across their global business without alerting anyone that a search is taking place.
Protecting the privacy of the customer
This is not just about audits and regulations. It is about protecting customer data. In a tightly regulated environment, it is often not permitted for people from other jurisdictions to search data. That means that searches are requested from local units. Those requests widen the number of people aware that a customer's data is being searched and why it is being searched.
Enveil says its technology removes that risk and increases customer protection while enhancing regulatory controls. This is because the encrypted search terms are provided to a local unit that doesn't know what they are. They return the results to the requestor without seeing the results.
Enterprise Times: What does this mean?
From a data privacy perspective, the emergence of PET solutions that keep data encrypted at all times is important. It reduces the risk of data being intercepted while in use. That is key for businesses who are sensitive to the risk of data breaches, especially from insiders.
With regulators becoming more concerned over data privacy, it comes as no surprise that many of Enveil's investors are financial services companies.
The question now is how much further can Enveil push the technology. Can it make it simple enough for mid-sized and smaller enterprises to use?