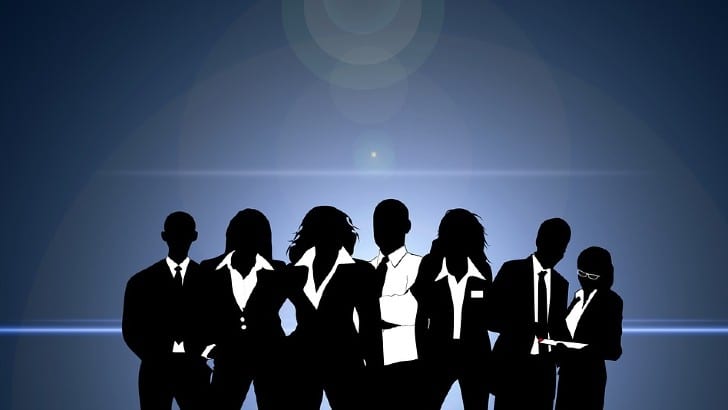 Four announcements this week from the world of PPM, PSA and Work Management. They include a momentum release by ProjectPSA that will be covered in a separate article. Asana published its latest set of results. Scoro revealed how Modern uses its software and Smartsheet powered up Brandfolder one of its recent acquisitions.
Asana
Asana had yet another record quarter as its work management platform continued to win new customers. It reported 64% year over year in Q4, attaining revenues of $199.9 million. Full-year revenues were $378.4 million, an increase of 67%.
Asana is investing in growth as it aims to take an even bigger share of the market. That growth is costing the company short term profits though. Its GAAP operating loss was $265.2 million, or 70% of revenues. That is down, though, in percentage terms compared to fiscal 2021 (77%).
It ended the year with 119,000 paying customers. Importantly, those customers are increasing in size, with 15,437 spending more than $5,000. That is just under 13% of its customer base. Eight hundred ninety-four customers spend more than $50,000, an even smaller percentage.
Dustin Moskovitz, co-founder and chief executive officer of Asana, commented: "Our fiscal year revenue growth accelerated versus the previous year, led by strength in the enterprise and strong demand across the customer base. Many of the most recognized companies in the world are choosing Asana as their platform for cross team work.
"Our product strategy is resonating and the addressable market is large, representing over 1.25 billion knowledge workers. We are cementing our leadership position by increasing investments further to meet this large and growing enterprise demand."
The growth is set to continue. Asana is aiming to grow between 49-51% in 2023 (114.5-$115.5 million) with a much reduced operating loss of $68-66 million.
Scoro
Scoro published an interview with Nicola Ray, Founder and CEO at Modern. Modern is a B2B digital marketing agency. It boasts companies such as Hyland, Descartes, and Commvault among its many customers.
Modern has grown quickly in recent years and now has 50+ employees. With that growth came challenges and the leadership needed to keep an overview of ongoing projects. Modern already had systems to help, but they were disconnected. It used Smartsheet for task ticketing and Streamtime for agency management.
Ray explained: "We needed a system that lets us manage longer-term consultancy programs as well as short-term projects – a platform that doesn't focus just on time and materials, but that supports multi-currency working and is scalable enough to grow along with us."
Implemented in January 2022, the Scoro solution is already proving its worth. Ray added: "Scoro gives us all that, and we are quickly transitioning projects and data into it. We can already see that Scoro is a massive leap from what we had and that we are going to get lots of value from it."
Scoro has helped the leadership have a better handle on projects. It has also improved employee efficiency. Ray confirmed this, saying: "It's easy to log time in Scoro. It almost happens in the background, so we can pull the data we need easily."
Smartsheet
Smartsheet revealed a product update for Brandfolder, its digital asset management solution. Core to the improvements is better integration between Smartsheet and Brandfolder. This connects the workflow management found within Smartsheet to the digital asset management within Brandfolder. It will enable marketing teams to smooth the flow of work from ideation to execution.
Ben Canning, Senior Vice President, Product Management at Smartsheet, commented: "Using siloed marketing systems has been the status quo for years. But with more pressure to deliver quality content at a higher frequency, implementing a unified content lifecycle management system that tracks both content and the work around that content is essential.
"By seamlessly combining a market-leading work management platform with an intuitive digital asset management solution, marketers and creatives can harness a powerful platform to create the impactful work that builds their brand."
Smartsheet highlighted three major improvements:
Attach from Brandfolder enables marketers to easily attach a specific asset from Brandfolder to a sheet or specific row in Smartsheet.
Two-click publish to Brandfolder from a completed proof in Smartsheet.
Upload attachment to Brandfolder as an asset into a specific Brandfolder collection from Smartsheet.
For customers already using both solutions, this update creates the synergy they were lacking. Lorit Queller, Content Development Manager at iS Clinical, noted: "The new Brandfolder panel gives our team exactly what we've been wanting: a unified solution to develop, manage, and deploy visual assets across our website.
"The ability to connect Brandfolder assets directly to our Smartsheet workflows across all of our projects not only increases visibility for everyone involved but allows them to use assets in new and creative ways."