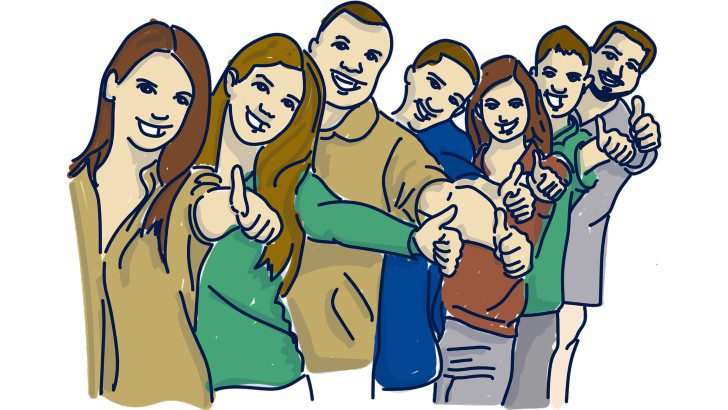 Want a job? A new gig platform has launched in the UK. YoungOnes is a Dutch firm that has now launched in the UK to connect freelancers with new roles after a successful 2021. YoungOnes differentiates itself by being a technology platform rather than an agency, which allows it to scale better. It does more than connect the freelancer with a job. It validates the freelancers and offers them liability and accident insurance through a partnership with insurance collective Collective Benefits.
After record turnover In the Netherlands in 2021 it has decided to launch its platform onto the UK market. In 2021 it tripled the number of users to 18,000, who have clocked 1.8 million hours between them on 500,000 engagements. That is an increase of 427% since the start of 2021.
The platform enables firms to offer temporary day jobs to freelancers. For the retail, logistics, hospitality, and events industries this provides a very effective means of getting validated staff quickly. Freelancers should also have the assurance that the firms and positions are also validated by YoungOnes. YoungOnes already works with companies such as Ikea, H&M, Decathlon and Papa Johns.
For people that what to earn money without the commitment of full employment, this offers a flexible solution that can fit into their lifestyle, whether student, temporarily at home, between jobs or other circumstances. For firms, it offers the ability to fulfil last-minute positions due to planned or unplanned absences.
The platform is mainly targeted at 18-25 years olds. However, this should not mean that others, especially the older generation, cannot take advantage of the platform. While some positions may not be suitable, some firms may look for experience rather than youth, though the average is around £15 per hour.
Why the UK?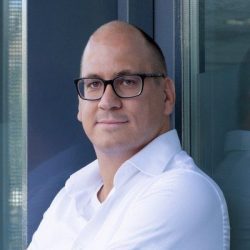 With its headquarters in the Netherlands, one might have expected YoungOnes to move into adjacent countries such as Belgium, France or Germany. Instead, it chose the UK. Co-founder
Pim Graafmans said: "When we were looking into countries for our expansion, launching YoungOnes in the UK made the most sense. With the UK economy bouncing back following the pandemic and with a lot of people leaving the UK due to Brexit, YoungOnes is offering the young people of the UK a new way of working and help attract them into the jobs that are now underserviced.
"2021 was a year of incredible growth for our company and I have no doubt that we can replicate our success in the Netherlands over on British shores."
What is YoungOnes
YoungOnes was founded by Pim Graafmans and Margot Roubos as an offshoot of YoungCapital one of the largest, traditional temp agencies in the Netherlands. They saw the opportunity to create a technology platform that could scale faster than a traditional firm. With a 24 hour automated platform, the platform automates much of the paperwork that is still required. It delivers on three principles:
Commitment to quality – all freelancers are rated after every job. Clients immediately have insight into their performance and can more effectively select the best candidate for upcoming positions.
Large reach across the city – Through the YoungOnes platform, clients have direct contact with thousands of vetted and reliable freelancers.
Hassle-free contracts – YoungOnes takes care of all the pre-employment checks as well as insurance liabilities. Instead of fixed employment contracts with benefits such as holiday pay and sickness cover, clients only pay for the hours worked.
YoungOnes continues to invest in the platform. Recent enhancements include the ability to build a CV based on jobs, experiences and reviews that the platform has collated. In the coming months it will also add several new features:
An eLearning platform with Online training modules and qualifications. This could lead to applicants being able to apply for more senior positions with higher pay.
Faster payments through a partnership with a Dutch financing firm. It will enable YoungOnes to offer advance payments for a small fee. There is no indication whether the UK platform would be included in this. However, once the technology is in place it should not be difficult to enable this.
Enterprise Times: What does this mean
The gig economy has been talked about a lot. However, in the UK there are few platforms to support it. Peopleperhour offers a slightly different angle solution, enabling freelancers to set up services for companies to purchase.
YoungOnes may have launched in the UK ahead of the larger US firms such as Upwork that have been around for some time. Can YoungOnes capture a big share of the market as one of the first entrants? Or, will it enable a larger firm, with a bigger marketing budget the opportunity to come into a more educated market?