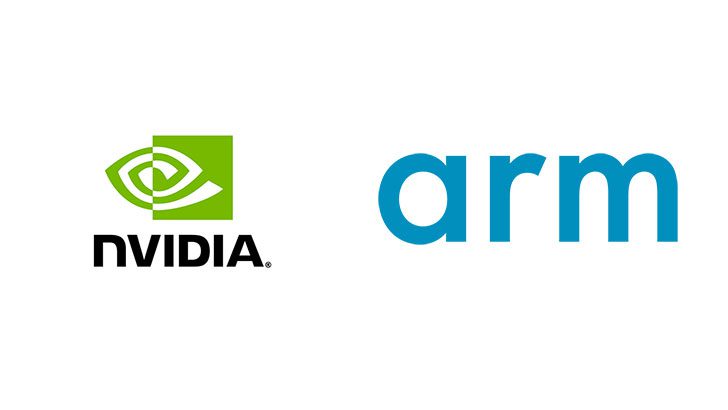 After 18 months, Nvidia has walked away from its proposed US $40B acquisition of Arm, blaming regulators. Ever since the deal was announced, Nvidia has faced a barrage of regulatory opposition worldwide. It appears to have finally conceded that the deal makes no sense in the face of all that criticism.
Cancelling the deal isn't going to come cheap. Nvidia paid Softbank and Arm $2B when it signed the initial acquisition deal. That money is now forfeit. It will also have spent large sums responding to regulators.
The end of the deal now paves the way for Softbank to take a different approach. It has already signalled that it will look at an IPO for Arm with Bloomberg, suggesting that it could happen before March 2023. Several reports already put that IPO at being worth around $60B. Such a figure would finally deliver a reasonable return on the £32B that Softbank paid for Arm back in 2016.
The collapse of this deal has also seen its first executive casualty. Arm's CEO, Simon Segars, has resigned with immediate effect. However, Arm has said that Segars will stay on in an advisory role for the time being. His role is being taken over by Rene Haas, who is currently President Intellectual Property Group at Arm.
Will Segars be the only casualty? Will Softbank now make other changes to the executive team to drive the IPO forward? We will have to wait to see on that.
Enterprise Times: What does this mean?
The longer this deal dragged on, the worse it got for Nvidia. It wasn't just the constant barrage of complaints from regulators. Many large users of both companies products objected to the deal. The biggest concern seemed to revolve around the risk Nvidia would abandon Arm's neutral licensing stance.
The company was also under pressure from the UK government, citing national security and competition concerns over the deal. In November 2021, the UK Government said no "behavioural remedy" Nvidia offered would address them. It was hard to see any way forward for this deal from that point.
We already know that Softbank wants an IPO for Arm. It also has no shortage of customer demand for its products. But where does Nvidia go? It will continue to licence Arm technology for its own chips, which is good news for its customers.
It is the long term that raises questions. How will this affect its plans for new markets? Will it have to rethink its move into markets such as IoT? It could do some of that by licensing technology from smaller chip designers. However, it is likely that it will prefer to acquire rather than licence despite this setback. That's because it sees a lot of value in the chip market.
For now, both companies will hope to take a break from everything that has gone on. For Haas, any such break will give him a chance to settle in his new role.