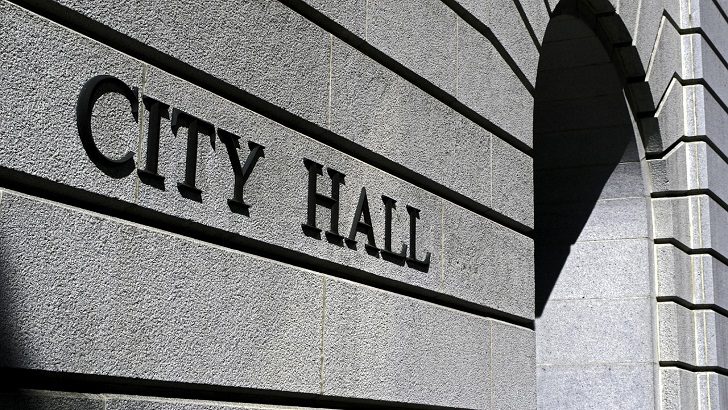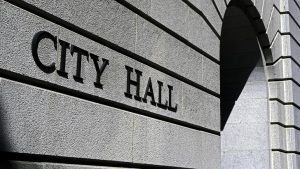 According to research undertaken by Acquia, the Coronavirus pandemic has fuelled uptake of local councils' digital services. Local council usage increased by 27% on average in the 12 months from summer 2020, compared to the same period in 2019. Acquia submitted Freedom of Information (FOI) requests which revealed the trend. The findings indicate just how much UK residents have switched to engaging with local authorities online. eCommerce transactions have increased by 7.5% in the UK.
The findings also hint that the UK government's drive to encourage usage of digital services is successful. Local councils have made considerable strides to improve accessibility. 84% stated they have evaluated their website against Web Content Accessibility Guidelines or plan to do so in the next 12 months. This helps to ensure greater numbers can access the online services they need.
Local authorities facing a severe funding shortfall of £3.09 billion from central government. Many analysts suggest greater adoption of digital resources will be instrumental in creating much-needed efficiencies. Furthermore, it will ensure residents can still access key public services. However, in the face of these stark funding cuts, it is critical that councils ensure they build digital channels in the most cost-effective and labour-saving way possible.
Worryingly, the FOI responses indicate that usage of open standards and common components and patterns is exceptionally limited, creating unnecessary work and costs. As outlined in the Government's Service Standards, building on common components ensures teams do not have to "solve problems that have already been solved", and that users can be provided with a "good experience in a cost-effective way." Yet despite the guidance that government institutions should use standard government technology components when available, a staggering 78% of local councils don't use a single one.
Adoption of open standards
Adoption of open standards – designed to help services work consistently and avoid unnecessary work making systems communicate with one another – is also low. Of the 168 councils which responded to the question, just 38% design using open standards. Another 25% have in development or do as much as they can. Councils were similarly hesitant to make source code open, with only 11% of respondents are opening 100% of their code.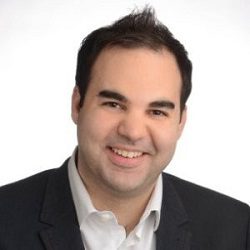 According to Tom Bianchi, Europe CMO, Acquia "It is promising to see digital uptake increasing in local authorities. Given budget constraints facing many authorities, it is vital that they develop digital channels in the most efficient way possible."
"Taking an open approach – whether by leveraging open source components or standards, or making code open – will allow councils to harness expertise from other developers, maximise efficiencies and accelerate digital transformation goals. Yet despite these clear advantages, it's concerning that so few have embraced open practices. As the pandemic continues and people increasingly demand digital services, councils must urgently rethink their digital strategies. Local authorities must ensure they can continue to support residents in the most effective and efficient way possible."
Research methodology
The data was sourced from Freedom of Information requests sent to 430 UK local councils on 30 July 2021. Responses from councils were received between July – December 2021. The FOI requests asked for the following information, with the number of councils which responded to each question listed below:
How has your digital uptake increased over the past 12 months (as measured by the government's guidelines)? (101 responses)
What percentage of your source code your council develops – or which is developed on your behalf by external parties – is made open? (255 responses)
What percentage of your components are standard government technology components? (134 responses)
Is your website designed using open standards for government? (168 responses)
Has your local council website been evaluated against the government's Web Content Accessibility Guidelines? If not, are there plans to do so in the next 12 months? (322 responses)
Enterprise Times: What this means for business.
It's been nearly two years since the launch of the Local Digital Declaration, a campaign for local government organisations to build better public services. Councils were encouraged to identify and pursue digital projects to deliver more effective public services. There were encouraging signs that momentum is building, with 145 local councils signing the declaration. Thus highlighting the digital projects and the public benefits they will deliver. The Coronavirus pandemic has been a game-changer for the delivery of public services. Local authorities now have no choice but to go digital, in order to continue providing any services. Hence the Freedom of Information Requests sourced by Acquia reveal 27% increase in digital uptake by councils across the country. However, the adoption of open standards and common components seems worryingly low. This could potentially fuel inefficiencies and store problems for council leaders in the future.