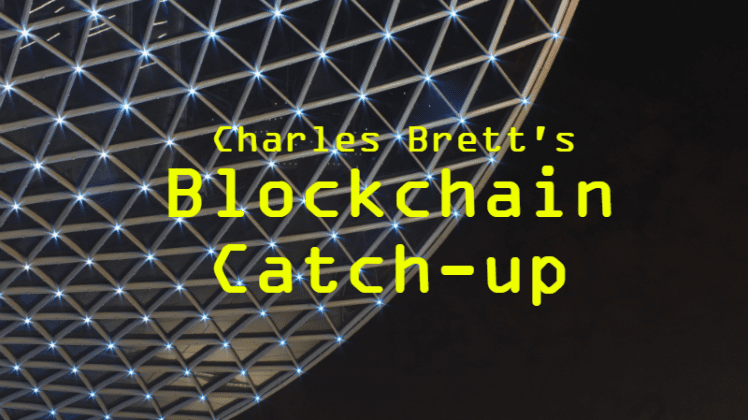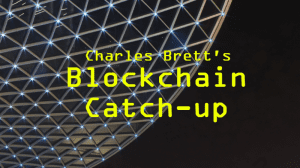 This is Charles Brett's start-of-the-week Enterprise Times 'blockchain catch-up' Week 52. Necessarily it is idiosyncratic and selective.
It is not intended to be comprehensive but does seek to highlight 'Quick Takes' on specific developments as well interesting pieces to read, a listing of some (not all) announcements/press releases and pointers to upcoming events.
Quick Takes – Charles Brett's Blockchain Catch-up Week 52
Bitcoin electricity consumption is 8X that of Google and Facebook combined
Conservationists are raising concerns about Bitcoin's electricity consumption. The fears lie in the amount of electricity that such a small sector consumes. According to data presented by Tradingplatforms.com, the crypto devours 143 terawatt-hours (TWh) of power annually.
To put that in perspective: such consumption is more than many medium-sized European countries.
Quick Take: while the argument swirls around what is the actual electricity consumption, the more general point is that proof-of-work-based consensus processing consumes alarming amounts of energy, primarily in China but also in the US. Most of that electricity could almost certainly be put to better use. For Enterprise Times, this will in 2022 become an increasingly important factor, both domestically (in China and the US) as well as geopolitically. Watch this space.
7 pieces to read – Charles Brett's Blockchain Catch-up Week 52
Selected announcements/press releases/opinions – Charles Brett's Blockchain Catch-up Week 52
Selected upcoming events
Digital Assets Conference (Miami, 11-12 January 2022
Crypto Finance Conference (San Moritz, January 2022)
Digital Assets Week (21-25 March 2022)
Bitcoin 2022 (April 6th-9th, 2022)
Paris Blockchain Week Summit (12-14th April 2022).