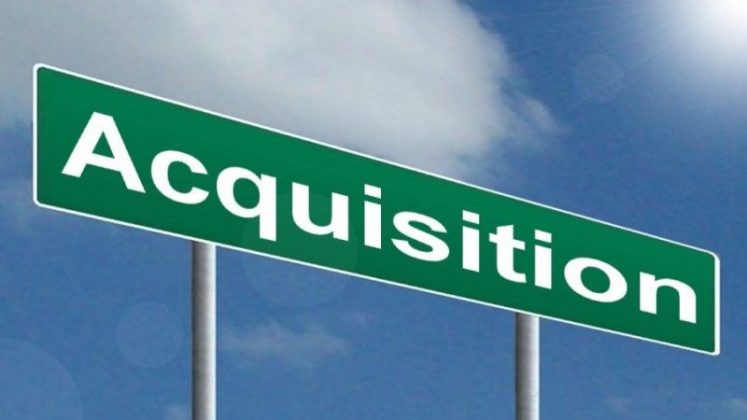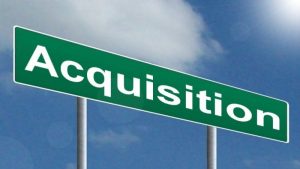 Workiva has acquired AuditNet, for an undisclosed sum. Jim Kaplan founded AuditNet in 1993 as a resource hub for auditors. Over the next three decades, he built the site, adding resources, training and other capabilities. More than 160,000 auditors now use it in more than 200 countries. The site includes a wealth of material for internal auditors that helps guide them through evolving regulations, risk management and control frameworks.
Throughout 2022 Workiva will migrate the content from the existing site to the Workiva platform. This will make it easier for Workiva users to access the resource.
Jim Kaplan, AuditNet founder and CEO, commented, "This acquisition will ensure that AuditNet's expertise is accessible and relevant to even more global audit teams. I believe in Workiva's mission to power transparent reporting for a better world and have seen how their technology streamlines processes to increase the efficiency and effectiveness of audit teams. I have full confidence that AuditNet and our faithful subscribers will be in good hands with Workiva."
Improving the partnership
Bringing AuditNet into Workiva is a sensible step for the global leader in GRC.   The company has had a strategic partnership with AuditNet since March 2020. It enabled Workiva customers to have access to the AuditNet content. Now the AuditNet content will become available directly from within Workiva.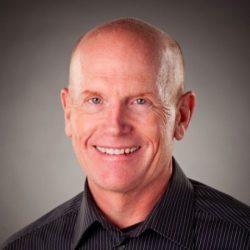 Marty Vanderploeg, Workiva CEO, commented, "Digital communities like AuditNet, where thought leaders and practitioners can connect and collaborate, share best practices, and build and scale programs, are essential for businesses looking to accelerate digital transformation.
"Workiva's acquisition of AuditNet adds to our customer offering, ensuring that organizations of all sizes and maturity can turn to the Workiva platform to quickly scale their teams, strengthen risk assurance and greatly improve efficiency in the audit process."
For Workiva customers, it will provide a wealth of resources that will be far easier to access. While existing AuditNet subscribers will continue to have access to content and templates, it is slightly unclear what will happen in the longer term. However, Workiva has said that premium content will become available on the Workiva Marketplace. What isn't clear is whether a Workiva account will be required to access these in the future.
Enterprise Times: What does this mean
In a letter to AuditNet users, Kaplan noted, "Subscribers will continue to have access to AuditNet content the same way they do today, and for the Free Subscriber community, Workiva plans to expand the free content offerings in the coming months."
Will Workiva help keep the community active and growing? Will it add further value and improve the user experience. If so, this is a smart move by Workiva. It could open up more opportunities for the Workiva platform.
For Kaplan, the future is slightly unclear. Will he continue to work on AuditNet? Or, is this a way of ensuring his legacy not only lives on but thrives?