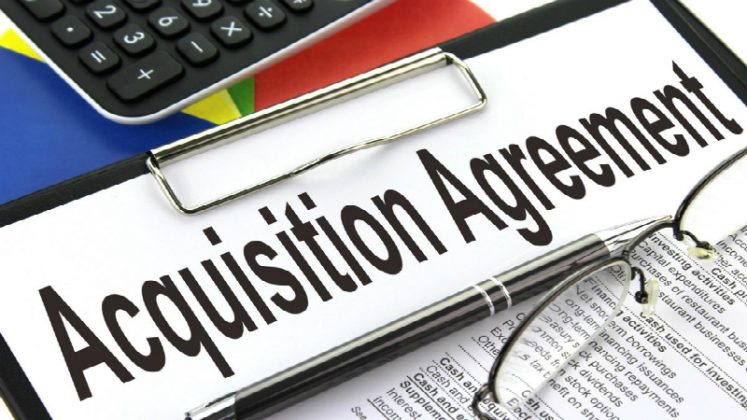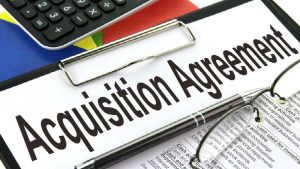 Ceridian has acquired a leading payroll and HCM company whose customer base is across Central America, South America, and the Caribbean, ADAM HCM. The acquisition will place Ceridian as one of the leading providers of Payroll and HCM solutions within Latin America. The combined solutions and services offerings will help expand its presence in the core markets of Brazil and Mexico.
Perhaps unusually Adam HCM was founded in the USA by Brian Beneke but has offices in Brazil and Mexico. It also, uniquely, has a software and compliance platform for each of the 32 countries it serves. What is unclear is what this will mean for SD Worx, the Belgian based HCM and Payroll vendor that signed a regional partnership deal with ADAM HCM and competes with Ceridian in Europe.
Will Dayforce replace the existing ADAM HCM BPOS solutions? Currently, ADAM HCM offers different solutions for on-demand and on-premise solutions. Will that evolve to offer solely or mainly Ceridian Dayforce?
Brian Beneke, CEO, ADAM HCM commented, "We are thrilled to become part of Ceridian's global team and broaden the reach of Dayforce into Latin America and the Caribbean. In today's borderless and fluid world of work, our customers will benefit from a single Dayforce experience that delivers innovation and experiences to help organizations and employees reach their full potential."
Global expansion continues for Ceridian
The acquisition will help accelerate its growth plans for Dayforce Payroll in Mexico. ADAM HR will also provide a base for further expansion across Latin America. It could open the doors to many more multinational organisations that need payroll solutions across multiple regions. It could see Ceridian accelerating plans to launch Dayforce in Spain and Portugal.
David Ossip, Chair and CEO, Ceridian commented, "This acquisition will accelerate Ceridian's global growth strategy by extending the Dayforce platform into Latin America, a highly appealing region for our multinational customers.
"Together with ADAM HCM, we'll enhance our capacity to meet rising customer demand in Latin American countries, while delivering on our brand promise to make work life better for people everywhere."
Enterprise Times: What does this mean?
With a single acquisition, Ceridian is well placed for a major expansion into Latin America. What is missing from the announcement is the amount that Ceridian paid in the deal. However, that might be revealed in due course. There was no significant change in the share price, it closed down 1.23% at $103.78.
There is more to learn about this deal though than the price. What will Ceridian do with the technology that ADAM HCM currently uses? Will it look to integrate or roll out Dayforce Payroll to other countries, leveraging the knowledge that ADAM HCM has? What will Brian Beneke's role be in the combined company or is this his exit?
Also, what will happen to the SD Worx relationship and how has that fared over the last year? Finally, ADAM HCM also has customers in the US. Will they prefer Dayforce solutions or will Ceridian maintain both payroll applications?