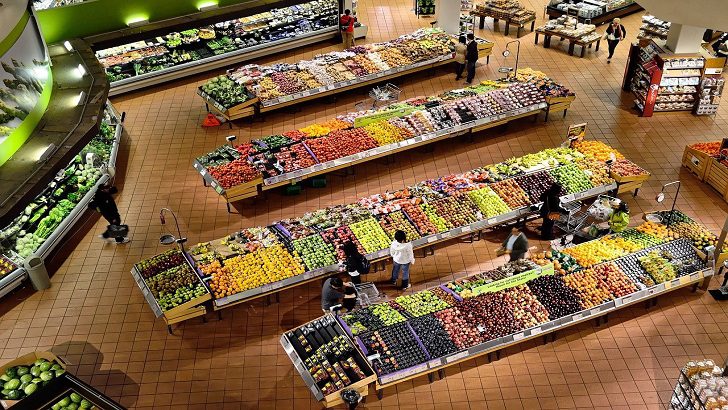 Asda has launched an innovative project at its Stevenage tech store. The project is part of a series of trials that will connect the in-store experience. It will seek to harness insights gained through 207 in-store sensors. Allowing the supermarket to quickly detect issues like spillages, out of stock products, or the need to open more checkouts to manage queues.
Asda will use this technology to understand how it can make the in-store experience more convenient for colleagues and customers. The project has the potential to include other applications if there is demand for this.
In order to make this possible, the grocer has teamed up with Leeds-based Internet of Things (IoT) software provider, Hark and Manchester-based AI software provider, SeeChange. Asda will use Hark's cloud-based platform to understand real-time data with analytics. It will give feedback on everything from on-shelf stock availability to pinch points in the store.
Asda using data to improve customer flow
Hark's platform will help to analyse in-store behaviours and use the data to suggest ways to improve customer flow. Understand how shoppers interact with items and make improvements to the overall customer experience.
The company plans to integrate Hark's platform with other devices and systems in-store. This includes electronic shelf edge labels and self-checkouts. Asda intends to further optimise the customer and colleague experience.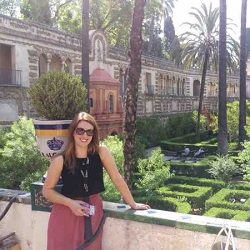 According to Charlotte Gidney, Asda's Innovation Project Manager, "We want to create a frictionless in-store experience for customers. From the moment that they step into the store to the moment they leave. This explains why we are working with Hark and SeeChange to harness the power of their retail expertise. This will help us understand the best way to connect every element of the in-store journey.
"Initially the project will look at how customers are shopping in-store. Taking these learnings and working on key projects that will make the experience of shopping with Asda even more convenient.
"As we move to phase two of this exciting journey, we'll look to evolve the technology. In addition, integrate this with our wider ecosystem. So, we can understand how the insight gained will benefit colleagues and customers."
Jordan Appleson, Hark's CEO & Co-founder says, "It's exciting to be a part of Asda's Stevenage digital transformation store. The project brings together powerful machine-vision and analytics and continues to be a pleasure for our team to work on."
Enterprise Times: What this means for business.
Despite the UK high street being in a perpetual state of crisis, its good to hear that one of those staples of the high Street is innovating. Asda's use of technology to make the in-store experience more convenient for customers is the only route of today's retailers. With tight margins and supply chain issues, retailers, particularly grocers were almost forgiven for lack of investment in CX technology. So, at least one major supermarket is keen on building a modern, in-store experience for their staff and customers. This entails working with advanced vision and scenario recognition technology.
It is just surprising that autonomous retail is not more prominent. Any location where shoppers valued time and convenience should be ripe for such a technological change. It will be interesting to see how and where Asda's competitors follow.