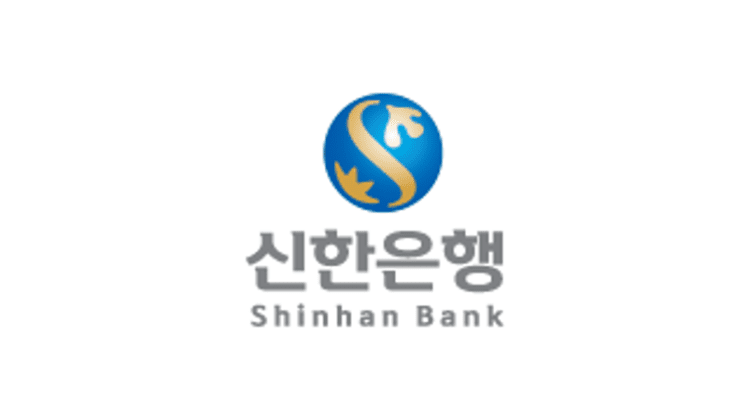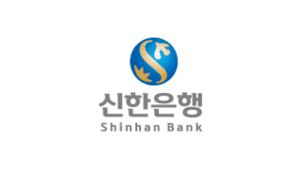 Shinhan Bank in South Korea has completed the development of a proof-of-concept (PoC) with a global megabank outside of Korea. It built this PoC on the Hedera Network and leveraged stablecoins for international remittances.
Shinhan Bank said, "Joining the Hedera Governing Council this spring has allowed us to significantly accelerate our engagement with other global industry leaders to leverage the power of Hedera's fast, fair, green public distributed ledger. Cost-effective, efficient international remittance is the perfect, real-world financial use case to build on a network that provides Hedera's speed and low cost.
"We are excited to work with a leading global banking partner to deliver the first of what we hope will be many solutions that drive the next generation of finance and financial inclusion."
Shinhan Bank and blockchain
Shinhan Bank is a commercial bank in South Korea with KRW471.5T in assets. The bank provides a full range of banking services via >1000 branches across 20 countries to some 20M customers, including:
individual consumers
SMEs
large corporations.
9 million mobile users (via its 'SOL' app).
Shinhan Bank believes it is a leader in leveraging distributed ledger technology (DLT) to drive financial innovation:
in January of this year, Shinhan invested in Korea Digital Asset Custody (KDAC), an industry consortium of businesses that provide digital-asset custody services
in March, Shinhan completed a demonstration platform for central bank digital currencies (CBDCs), together with LG CNS
the bank joined the Hedera Governing Council in April 2021.
Shinhan Bank and Hedera
By using the Hedera Token Service (HTS) and Hedera Consensus Service (HCS), the bank's PoC aimed to test the issuance and distribution of stablecoins. The rationale was that this is a financial use case that typically suffers from:
high fees
long waits
an absence of tracking features.
Under current financial systems, when individuals or organisations send cross-border transfers, the customer bears high intermediary bank costs. For cross-border transfers between countries that lack liquidity and a direct network, customers typically pay the equivalent of an extra twenty to eighty US dollars for intermediaries' fees on top of regular cross-border transfer fees.
Similarly, transactions typically take 3-7 days to complete. Furthermore, customers have minimal visibility into their transfers during the transaction.
Using stablecoins
In contrast, as shown by the PoC, the stablecoin solution means individuals and organisations can send and receive funds in a locally denominated stablecoin. One additional attraction is remarkably low fees.
Shinhan plans to mint South Korean Won-backed stablecoins. A partnering bank will mint stablecoins backed by its local currency. Users will be able to buy KRW-based stablecoin that Shinhan issues and then send these to an account at the partner bank. The recipient will:
receive the funds in its locally denominated stablecoin
exchange it for the local currency.
The two banks will use the Hedera Consensus Service (HCS) to:
track and record transactions
confirm the foreign exchange rate at the time of each transaction.
"International remittances were a massive market of $702 billion in 2020, with $539 billion going to low- and middle-income countries," said Mance Harmon, CEO and Co-founder of Hedera.
"There is a massive opportunity to cut out the middleman and make this process dramatically more efficient and cost-effective, getting the most money possible to people who often need it urgently. We commend Shinhan and their partner for developing this solution, and are proud that it takes advantage of the economic and speed benefits that only Hedera can provide."
Enterprise Times: what does this mean
Hedera offers blockchain solutions. Shinhan Bank is exploiting Hedera's capabilities – which makes 'blockchain sense' (Hedera is, in blockchain terms, 'established').
From a finance sector viewpoint, this PoC could mean largescale disintermediation of traditionally profitable businesses. On the other hand, from a customer viewpoint, the ability to cut costs AND see what is happening when has real attractions. The one 'doubt' Enterprise Times has is the use of stablecoins. If Shinhan Bank and Hedera can convince on their use, that will be a major step forward for stablecoin initiatives.