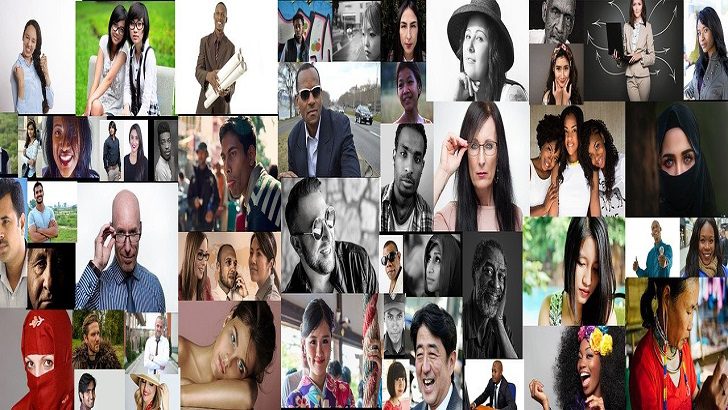 StaffCircle has partnered with Innovate Enterprise Solutions Ltd (IES) with a go-to-market strategy entitled "The Great Retention". The plan is to help companies address the current HR buzzword/trend: "The Great Resignation."
The partnership aims to address the retention challenge faced by organisations. According to a study by Randstad UK, nearly 24% are planning to move roles within three to six months and 69% over the next few months. Retention strategies are therefore critical.
The StaffCircle platform combines performance management and employee engagement, key initiatives in driving staff retention. However, software without expertise rarely works. IES provides consulting to help organisations create a people-centric culture. The IES Culture perpetual development cycle comprises of four key components:
Organisational culture
Executive coaching & mentoring
Change Management
Learning & Development
Combined with the StaffCircle technology the IES Culture team can help organisations can deliver against strategic objectives. It will help organisations to identify core competencies, values, objectives and behaviours and the software will help drive employee engagement and retention.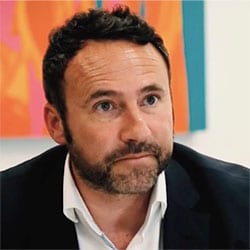 Mark Seemann, founder and CEO of StaffCircle, commented: "With many employees experiencing burnout and looking to leave their jobs in droves as a result, the combination of having a solid software and strategy foundation is now crucial to employee engagement.
"If companies want to retain their employees, they must first find a way to create a people-first company culture. Our partnership with IES enables us to offer our customers an unparalleled culture-first solution, and ensure they enjoy the full benefits of our technology."
What is the partnership?
This partnership is not just aimed at prospects. Existing StaffCircle customers can also benefit from a free one-hour exploratory workshop which will help to identify the gaps and requirements for strategic initiatives to enhance culture. These initiatives will also include tuning the StaffCircle solution to help deliver positive outcomes, that should help retention.
Danielle Heath, Director of IES Culture adds: "Culture impacts everything about your organisation, from retention, morale to productivity. With 'The Great Resignation' highlighting how fragile employee engagement can be, now is the time to invest, in order to create the kind of place people want to be a part of. StaffCircle's performance management and employee engagement software is the final ingredient our customers need when executing a successful workplace culture."
To understand more about this partnership the two companies are holding a virtual roundtable event on the 2nd December. It will discuss how to drive engagement, better employee experiences and talent retention with digital and performance management tools. Speakers include customers, Michelle Brown, Business Leader and People Experience at Believe Housing and Kevin Lockhart, Managing Director of Couno.
Enterprise Times: What does this mean?
This is an interesting initiative by StaffCircle which has several benefits. IES is a small organisation with only three employees according to LinkedIn. One, therefore, questions the scalability of the go-to-market initiative.
However, what it will do is enable StaffCircle to better understand the impact of how customers can implement its software to deliver benefits against critical business objectives. Poor retention costs money. If StaffCircle can demonstrate that its performance management and employee engagement software can help increase retention, save organisations costs and increase business performance that will be one benefit.
The relationship should also help StaffCircle develop its product roadmap in ways that rivals may not consider. If it also proves a success, other, perhaps larger consultancies may look to engage with StaffCircle in similar partnerships.