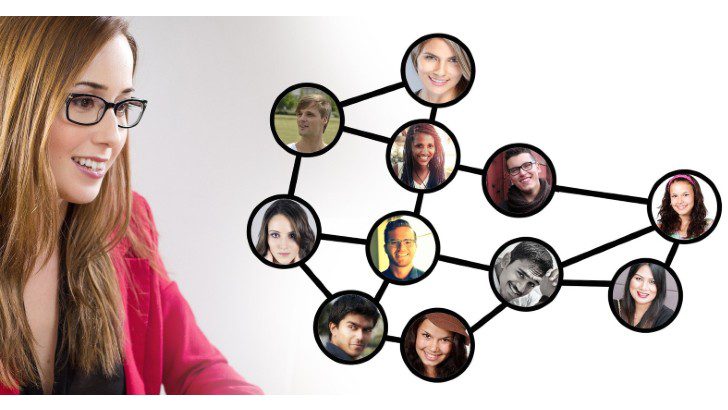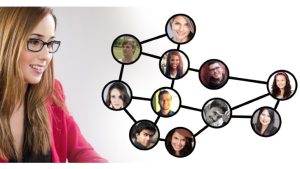 Ahead of its annual conference, Propulsion 2021, Propel, the QMS and PLM vendor, has announced the Propel Supplier community. This new solution aims to improve supplier collaboration in a secure environment. The solution enables manufacturers to optimise and automate processes such as onboarding, performance management and collaboration.
The new solution is powered by Salesforce Experience Cloud and will help manufacturers manage their supply chains in a tumultuous period. Today, with customer demands evolving rapidly, manufacturers need agile supply chains that can react quickly. They also need the capability of dealing with disruptions such as COVID and the Suez Canal closure.
The new solution will assist manufacturers with all stages of the product lifecycle that suppliers need involvement in. That includes design, engineering, offshore production and beyond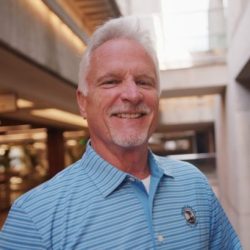 Ray Hein, co-founder and CEO, Propel, commented, "As manufacturers are constantly challenged to balance risk mitigation, design innovation and cost management, Propel's Supplier Community enables our customers to extend the value of Product 360 to their strategic and operational suppliers by removing the friction that external users typically confront.
"This is vital to manufacturers facing interrupted supply chains as they transition to digital-native supply networks, while protecting their global supplier model developed over the past 30 years."
Propel Supplier Community
Propel is the only solution that combines Product Lifecycle Management (PLM), Product Information Management (PIM) and Quality Management (QMS) in a single solution built on Salesforce and available on the AppExchange. It delivers a Product 360 to complement the Customer 360 functionality of Salesforce. The new Supplier Community will extend that 360-degree view across the supply chain.
Leveraging  Salesforce Experience Cloud, the new solution creates a secure environment for collaboration between manufacturers and their suppliers. This ensures intellectual property such as design specifications remain secure. Manufacturers can brand their community, ensuring that communications are consistent and suppliers can embrace a shared culture.
Other features on the supplier community include:
An Intuitive role-based experience across employees and suppliers
Embedded communication associated with the product definition to capture knowledge in context and improve decision-making
Support for supplier and manufacturer initiated change requests
Access for contract manufacturers (CMs) and support for a range of business models: Build-to-stock (BTS), engineer-to-order (ETO), and configure-to-order (CTO)
Closed-loop quality management through continuous feedback to improve product quality, reduce warranty expense, and reduce issue resolution cycle time
The solution will be available in Q1 2022. Propel promises flexible pricing that will support both usage-based and user-based licensing to support different manufacturing models.
Enterprise Times: What does this mean
The ecosystem and supply chain has always been important for manufacturers and COVID highlighted the issue. This latest solution may have been born out of the success of its philanthropic offering of the Healthcare Manufacturer Community Propel built for Medtronic PB560 ventilators. That enables other companies to get on board and start manufacturing the ventilators to help with shortages.
Peter Bilello, CEO & President, CIMdata, Inc, the leading independent consulting firm focused on PLM, commented, "Just like the focus on the customer experience is driving improved engagement between businesses and consumers, the field of supplier collaboration holds strategic importance for many companies. Every day brings news of new supply chain disruptions.
"More than ever, product companies need efficient and effective ways to identify, qualify, onboard, and collaborate with suppliers to ensure product quality and business continuity. Propel Supplier Community has the potential to redefine OEM-supplier collaboration with its innovative approach to improving insight and reducing friction within supply networks."
The community also extends the Propel product. However, it will compete with existing supplier management tools on the AppExchange, such as the SupplierSoft On-Demand Supplier Relationship Management.
This is also a rapidly evolving market sector with new entrants such as Vizibl and larger organisations competing, such as DocuSign and Conga. As more details of the solution emerge, it will be interesting to see where Propel takes it. Will it integrate with Conga to provide Contract LifeCycle management? Will it look to acquire or develop something itself? Or will it, in turn, be acquired?