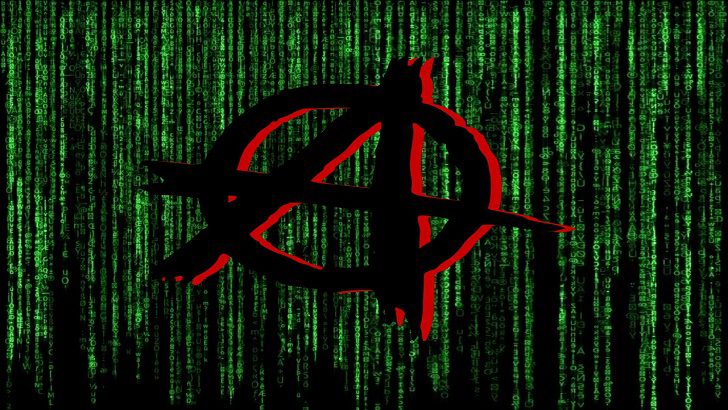 Productsup has launched a new platform to combat commerce anarchy. A term Productsup coined to describe the struggle companies face managing the increasingly complex paths between products, services, and consumers.
Productsup says commerce anarchy now threatens the online buyer/seller relationship. It could result in confused and fractured interactions between vendors and digitally-empowered customers across marketing and retail channels.
"The relationship between online platforms and businesses has switched from co-existence to competition. The situation worsens by the day as many factors converge," said Marcel Hollerbach, Chief Innovation Officer of Productsup. "Research tells us that 94% of vendors compete with the very hyperscale platforms they use to digitally reach their buyers. Just one in seven trusts the data they receive back from these platforms."
To support the launch, Productsup commissioned research conducted according to Market Research Council guidelines by Coleman Parkes. The company polled 750 respondents in senior eCommerce positions across 14 countries, in 2021.
Solving digital and influencer sprawl
Manufacturers, brands, retailers, and service providers are juggling multiple omnichannel channels.  Business-to-business (B2B), business-to-consumer (B2C), and direct-to-consumer (D2C) processes. Organisations are required to manage ever-more-complex paths between products, services, and consumers. Research highlights the impact of the chaos caused by digital channel and influencer sprawl is the most pressing issue reported. Solving this problem is a key management challenge.
"Commerce anarchy is, for sure, the major challenge we are dealing with in order to establish a strong and successful eCommerce offer," said Margit Gosau, CEO of SPORT2000, one of the world's largest purchasing cooperatives of independent sports retailers, with 3,800 stores in more than 20 countries. "It's the complexity of processes, data, sources, and channels businesses have to juggle to fulfil customer needs in omnichannel retail."
Managing product information value chains
Productsup suggests navigating a world of commerce anarchy requires a rethink of the management of global product information value chains. This includes connecting manufacturers, brands, retailers, and service providers to their online customers. A product information value chain covers all the information flows needed to enable buyer transactions. These include supply chain logistics, product information management, and social media buying signals.
To date, many businesses have adopted a piecemeal approach to managing such complex systems. Optimising a feed here, a product description there, but optimising alone does not help, it just adds to the chaos. In addition, research reveals that product information is typically handled by an average of four systems in each organisation. Furthermore, there is a lack of integration of these systems to successfully aggregate, optimise, contextualise and distribute product content. As a result, global product information value chains cannot be managed in real time. Fast-moving opportunities to sell are lost and brand relationships with buyers are damaged.
Taking advantage of complexity and change
The Productsup team has drawn on its experience at major enterprise software firms such as Siebel, IBM, Oracle, HP, TIBCO, Informatica, and Qlik, to deliver the world's first platform to manage the product information value chain.
"Productsup is aimed at creating high-performing and scalable campaigns across markets, redefining product, brand, and service experiences. Delivering control over commerce anarchy," emphasized Hollerbach. "It comes with modules and features built to help brands, retailers, and service providers reach more customers and maximise sales."
The Productsup Platform provides a single solution to effectively manage product information value chains and their constant feedback loops. It enables manufacturers, brands, retailers, and service providers to turn complexity and constant change to their advantage. Using Productsup, Chief Digital Officers and their teams can take ownership, without coding. However, it offers full data transparency and compliance across all value chains.
Enterprise Times: What this means for business
Global retail eCommerce sales hit $4.2 trillion in 2020 alone and is expected to grow to $5.4 trillion by 2022. The delivery of product information is vital to the success in the growth of eCommerce. Productsup, believes its new solution will help businesses radically rethink the entire global value chain for product information. Productsup have coined the term 'commerce anarchy' to describe the challenges brands and retailers face in managing product information. Hopefully, this will become a term that gathers wider credence in the industry.
On a daily basis, new types of social commerce channels, mobile interfaces and digital platforms are emerging. However, many enterprise infrastructures are still characterised by overlapping systems and platforms that are difficult to integrate. This makes facilitating the product information value chain a major challenge for enterprises with opportunities to sell lost. Subsequently, brand relationships with buyers are damaged. Finding a single solution that manages the product information value chain remains the holy grail for eCommerce practitioners.