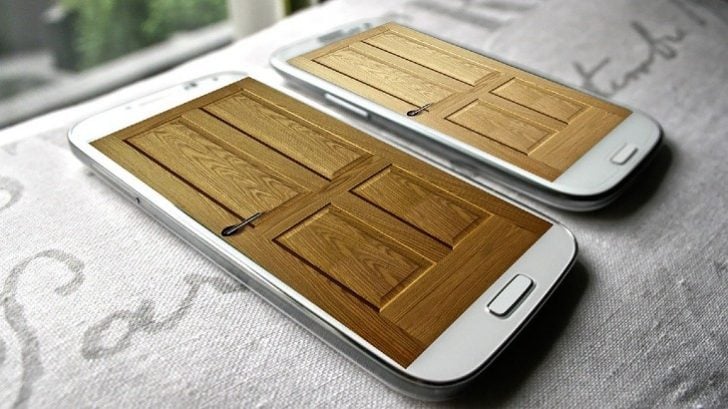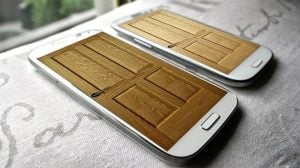 Advanced has appointed Narinder Sahota as its Chief Technology Officer (CTO). Sahota joins from Salesforce where he held three different CTO roles, mainly within services and most recently was Senior Director for Strategic Customers. He replaces Jon Wrennall, who left the company in January and is now CTO at Corsearch. At Salesforce, Sahota gained the experience of bringing together the different elements of the Salesforce platform into a coherent solution for customers. That knowledge and expertise is something that Advanced appear to need.
Prior to Salesforce Sahota spent 22 years at Capgemini. There he worked internationally as part of a global management flying squad. He also spent three years as Royal Mail's Account CTO. His depth of experience across multiple applications across many industries is a good grounding for Advanced.
Sahota noted, "It's been a privilege to work for two of the world's biggest IT corporates, directing some of the UK's most complex and large-scale technology programmes and partnering with enterprises to drive transformative change."
Why Sahota is right for Advanced
Over the last 18 months, Advanced has made seven acquisitions, including Smart Apprentices and bksb to strengthen its education portfolio. It has also launched 26 Cloud products. Will Sahota bring a better cohesiveness to the Advanced portfolio? He will certainly have some budget to do so. Advanced plans to spend £32 million within Research and Development this year alone. Sahota will report to Simon Short, COO at Advanced who joined, also from Salesforce, earlier this year. Short commented, "Narinder has a deep understanding of managing technology operations across mission-critical, nationally significant environments. He cares for his people and creates high-performance teams.
"It's this experience that will further strengthen our R&D community which we will be expanding significantly over the coming months and years. We are very excited to welcome him to Advanced, as we continue to accelerate our company's growth plans and evolve our technology solutions to help our customers solve all their challenges."
Sahota is up for the job and added, "Now it's time for a new challenge, which is to work for a company that might be smaller in size but has large ambitions and who have had massive success to date. Advanced's software and services touch the lives of millions of people – whether they are calling NHS 111, travelling on a smart motorway, managing their people, accounting for their business, catching a train to work or donating to a charity – and I'm looking forward to joining the company as it enters the next stage of its growth."
Enterprise Times: What does this mean
Is Advanced about to enter a more steady-state. One where acquisitions are fewer, allowing Sahota to build a platform or platforms that align with the business strategy. Advanced has grown through acquisition. However, while revenue improvements are iterative it will now be Sahota's job to bind applications together to become greater. It is not a small challenge. It will be interesting to see how he consolidates the architecture. Can he remove the duplication of effort that inevitably comes with companies growing through acquisition?
This is the second appointment where the Salesforce leadership has been plundered to join software vendors as CTO. The first was Accounting Seed that announced the hire of Ryan Sieve a few days ago. Meanwhile Advanced needs to update its leadership page where it still names Wrennal as CTO,(As of writing).