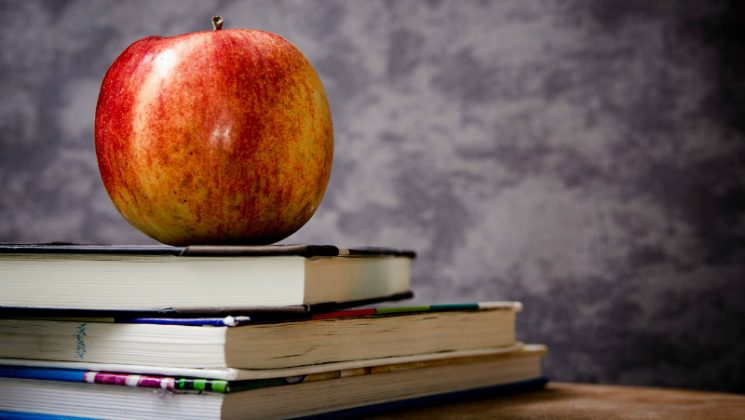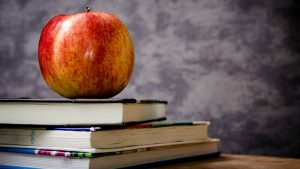 Advanced has announced two acquisitions within the last two weeks within the EdTech sector. The latest was only signed on 17th May when it bought Smart Apprentices. Smart Apprentices provides software solutions to help organisations manage apprenticeships. On 28th April, it also acquired bksb to strengthen its education portfolio as the UK Government is looking to invest in skills.
These acquisitions come at a time when the UK government has promised an overhaul of skills. Boris Johnson promised loans for adults who want to retrain and several other measures in the recent Queens Speech.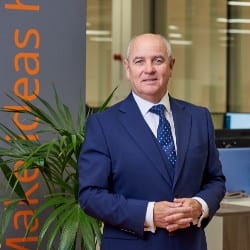 Gordon Wilson, CEO of Advanced, commented: "These are two very strategic acquisitions for Advanced. They open up opportunities to expand our already leading position in the Further Education market to also take a dominant position in both the Private Training Provider and Apprenticeship market, at a time where skills development, education and learning in this country is being given a much-needed renewed focus.
"The UK has the highest percentage of underqualified workers among the 37 countries that make up the Organisation for Economic Co-operation and Development (OECD). Upskilling the workforce with essential Maths, English and vocational training has been recognised by both the Government and employers in increasing productivity and profitability, with technology playing a vital role in its delivery."
Smart Apprentices
Founded in 2010, Smart Apprentices is now a leading vendor in the recruitment, management and assessment of workplace apprentices across workplace and classroom learning. Based in Rugby, it has around 37 employees, according to LinkedIn. Its solution consists of five products:
Fiona Hudson-Kelly, CEO and founder Smart Apprentices, commented: "This acquisition represents a hugely exciting chapter in our company's development. There is enormous synergy between Advanced and Smart Apprentices and we see a huge opportunity to capitalise on the renewed focus we're seeing on vocational learning.
"Over the past 12 months, businesses and entrepreneurs have had to be extremely agile in pivoting their organisations in order to thrive. In response to this, we are seeing the need for a new approach to learning and skills development and a convergence between employers, the workplace and the classroom." 
Advanced did not announce the terms of the deal. However, Smart Apprentices had more than £4 million in assets at the end of the year. This was an increase of more than £2 million from the previous year, indicating its profitability if not its revenue.
bksb
bksb was founded in 1997 as Skilldrive before changing its name in 2012. Based in Mansfield, bksb writes, develops, and supplies interactive solutions to improve English, maths, and ICT skills for schools and colleges in the U.K. The company won "Company of the Year" at the Bett Awards for three years from 2016.
The company also has operations in India and Australia (in collaboration with TAFE Queensland). It is not clear whether these companies are also part of the acquisition. According to its website, it also has locations in several other countries, including the US. Advanced did not disclose the terms of the deal. However, bksb turned over nearly £3.5 million in revenue in its financial year ending 31st July.
Enterprise Times: What does this mean
There seems little slowdown in the acquisitions that Advanced is making. It is building up a significant portfolio. After it created business units for People and Legal following several acquisitions, is education the next business unit announcement? Who will head up the new team? Will it someone from the acquired companies that understand the market. Perhaps one of the leaders from its previous education acquisitions, Cloud School or ProSuite.
In total, Advanced has now made seven acquisitions since the most recent investment by BC Partners and Vista Equity Partners in October 2019.