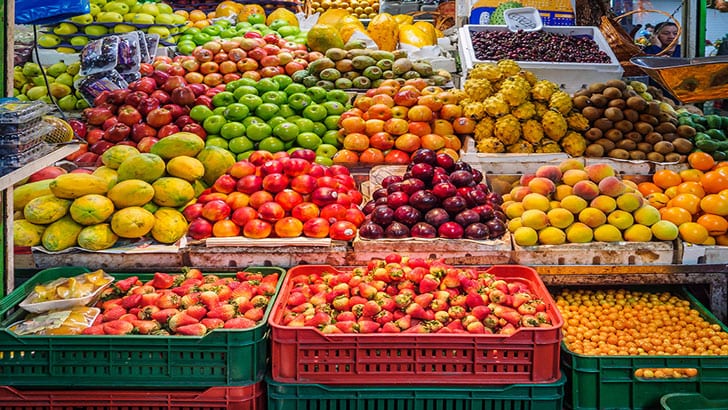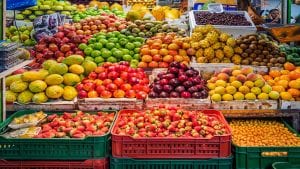 Last year, Panasonic bought a 20% stake in Blue Yonder, the AI/ML-driven supply chain company, for US$800M. Now it has gone all-in and acquired the remainder of the company for $7.1B. That sum consists of $5.6B for the remaining 80% of shares and debt repayment of $1.5B. It has acquired the company from New Mountain Capital and Blackstone. The deal values Blue Yonder at $8.5B. The deal is being financed through a mix of cash and a bridging loan.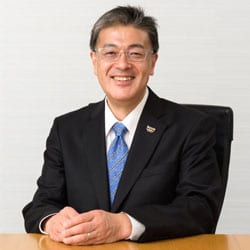 Panasonic CEO Yuki Kusumi stated: "I'm extremely happy to welcome Blue Yonder and its associates to the Panasonic Group. Both companies have the same mission to support customers' frontline operations and we have a high affinity in our corporate cultures. By merging the two companies, we would like to realize a world where waste is autonomously eliminated from all supply chain operations and the cycle of sustainable improvement continues.
"There are still many such losses and stagnation in supply chain operations, so through the drastic reduction of wasted labor and resources, we would like to provide better ways of working, and contribute to customers' management reform and also to the realization of a sustainable society by carefully using limited global resources. I am confident that by combining the power of Blue Yonder and Panasonic, we can create innovation in global supply chains."
A deal considered over two years
The acquisition is the culmination of a plan more than two years in the making. Panasonic and Blue Yonder started working together in 2019 and then created a joint venture company. It means that Panasonic will not have to spend a huge amount of time integrating the technology it is gaining through this deal. It has already been using the technology, which should enable it to speed up the wider Blue Yonder business acquisition.
Why does Panasonic want Blue Yonder?
Panasonic wants to accelerate the Autonomous Supply Chain (ASC) and strengthen its position in that market. The ASC is a combination of technologies that enable the supply chain to operate without people. The technologies involved range from autonomous mobile robots to AI and ML systems and digital twins.
Take the example of a large retailer. It needs to constantly predict sales across all its stores to deliver the right goods at the right time. For most retailers, this has meant a huge investment in complex analytics and fulfilment models. But as the number of items increases, so does the complexity of the logistics to ensure that goods are ordered, warehoused, picked, shipped and on the shelves.
Over the last few years, AI/ML solutions have seen an increase in use among retailers. However, they still include a degree of human interaction in other parts of the supply chain. Removing that completely will reduce errors and increase performance. It will also lower costs for the retailer. Autonomous machines cost less than employees and can run 24×7. The use of digital twins to monitor the health of machines means less downtime through predictive maintenance.
A faster supply chain also means less waste, especially in the food market, where spoilage is still an issue. Using IoT to track the health of shipments means they can be rerouted if there is any risk to the food. It also means that other programmes, such as fork-to-table, can be integrated into the ASC. This gives consumers more confidence in the food industry.
Enterprise Times: What does this mean?
The Autonomous Supply Chain is about speed, resilience and accuracy. For some markets, it means reduced waste and faster delivery times. It can integrate with other systems to ensure raw materials are always available and at the best price for manufacturers. In industries such as pharmaceuticals, it means tracking shipments to ensure optimum conditions and reduce the risk of supply chain fraud.
As the global economy begins to recover from the pandemic, there will be a lot of emphasis on improving the supply chain. This move by Panasonic puts it in a good position to expand its footprint in that market. The acquisition of Blue Yonder could mark the start of an acquisition spree among its competitors.