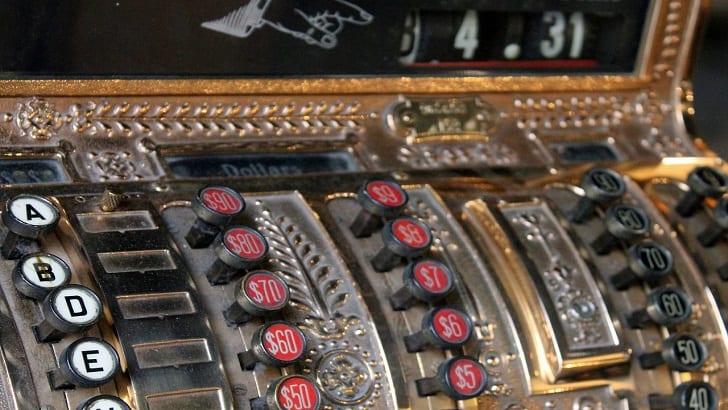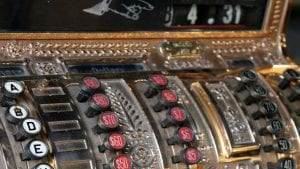 Kibo, a provider in unified commerce has announced that Kibo POS is now on Kibo's unified commerce platform. The solution allows for a seamless, end-to-end experience for users of other Kibo solutions including Order Management and eCommerce. Retailers can assist shoppers with in-store checkout, show product availability, and fulfill orders across locations.
According to Chris Tollefson, CEO of Evolve Information Solutions,"POS makes Kibo a truly end-to-end omnichannel solution for our clients. It provides a 360-degree view of customers given its connection to Kibo eCommerce and Kibo Order Management. POS empowers store associates and improves in-store experiences for customers, all within a single platform unified across every touchpoint."
"We're excited for retailers to have such a robust omnichannel offering to use. As they refocus in-store operations in 2021 and beyond," Tollefson added.
What is unified commerce?
Unified commerce combines in one platform eCommerce, m-commerce, order fulfilment, inventory management, customer relationship management, Point of Sale (POS) capabilities. According to Brian Brunk, Principal at retail industry consulting firm Boston Retail Partners (BRP), "unified commerce goes beyond omni-channel. It puts the customer experience first, breaking down the walls between internal channel silos and leveraging a common commerce platform."
"The future of unified commerce requires seamless capabilities to help customers, manage inventory and fulfill orders across every part of a company's business online, in-store and across distribution and fulfilment centres. By adding POS to the Unified Commerce Platform, Kibo customers get a seamless experience for store associates. This will connect to the rest of their business," said David Post, CEO at Kibo.
Kibo POS ties online and offline experiences in-store, empowering store associates to complete the sale and enable endless aisle. The company claims there are many benefits of its point-of-sale capabilities as part of the company's unified commerce offering. From discovery, engagement, purchase, fulfillment, and re-engagement. Kibo says its POS can assist the shopper at multiple touchpoints along the customer journey.
Kibo POS key features:
Increase revenue generated by each associate.
Increase efficiency for assisting in-store customers.
Enable endless aisle for products not in stock at the physical store location.
Providing quick answers for customers about product and order details.
Increase Average Order Value and Customer Lifetime Value.
Kibo POS augments Kibo eCommerce and Kibo Order Management solutions. This allows customers to engage with the complete online shopping and in-store omnichannel experience. Kibo POS empowers store associates to centrally manage catalogue, inventory, fulfillment through the same administrative module. Roles and permission for added security can be added.
Post added: "We are excited to empower store associates to become part of the unified customer experience. With Kibo's POS capabilities, store associates can become more knowledgeable, help customers more quickly and close more sales. This will increase customer satisfaction and productivity in-store,".
Enterprise Times: What this means for business?
From Point of Sale (POS) to eCommerce, from CRM to inventory management. Many retailers employ a patchwork of disconnected business applications to run their business. These systems are often custom integrated or even homegrown, and as a consequence, they cannot communicate seamlessly with each other. Hence Kibo's adding its own POS to its own unified commerce platform.
A simple question is why it took the company so long to make this addition. Kibo says its the only extensible, unified commerce platform that delivers personalised, omnichannel experiences. Its platform combines AI-driven personalisation from industry leaders Monetate and Certona. Omnichannel commerce for B2C and B2B models, enterprise-grade order management, and customer data-enhanced point of sale. Industry analysts suggest customers want the flexibility of purchasing across multiple channels. When retailers are delivering omnichannel services, many are missing out on valuable cross-channel insights if their backend systems aren't connected. Only then is it possible to become a truly Unified Commerce business.