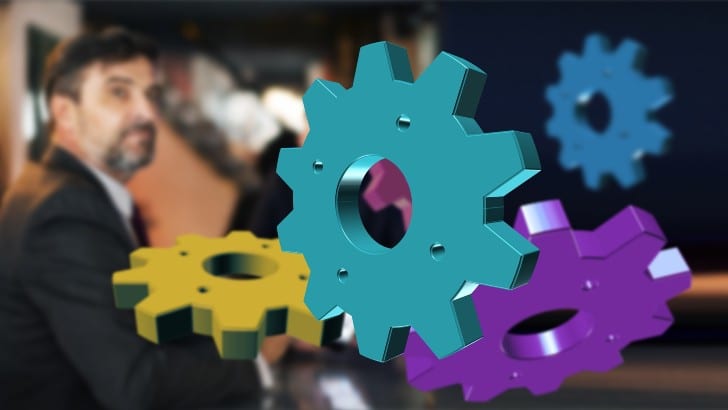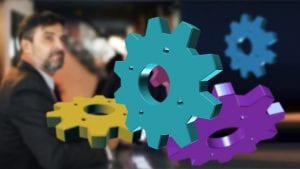 Automation between applications is becoming increasingly important post-pandemic. This was the key finding in a recent survey carried out by 3GEM on behalf of SnapLogic. 78% of IT Decision Makers (ITDMs) plan to increase spending on automation post-pandemic. 48% of ITDMs have already accelerated automation initiatives as a result of COVID-19. The survey had 400 responses, split equally between the US and the UK. SnapLogic also created an Infographic to display the survey results.
Why is automation important for firms?
SnapLogic identified 4 reasons why this increase in interest.
63% said cost savings were the primary driver behind new automation initiatives
60% said it was to increase customer engagement and satisfaction
59% using automation to drive employee productivity
The survey results differed between the two regions in the fourth category, where revenue growth was the primary driver. The US response was 63%, while only 38% in the UK felt the same way. Perhaps indicating the more cautious nature of UK firms towards growth.
Maturing attitudes to automation
98% of ITDMs believe that it is important to take an enterprise-wide approach to automation rather than adopting a project by project basis. However, the survey did not reveal whether firms had actually done this. It would have been interesting to identify how many iPaaS solutions were in use within each firm. However, it appears ITDM's still take on projects one by one. 68% focused their initial projects on automating IT processes. ITDMs were 4x more likely to focus their first projects on financial or sales processes in the UK compared to the US. It wasn't clear whether this was in preference to the IT automation, though.
There are still barriers to automation. The top four are:
legacy technology (55%),
lack of internal skills (40%),
the shift to remote working (40%),
compliance issues (37%)
Firms adopt different technologies to solve their automation processes:
54% have adopted an iPaaS solution
53% have adopted BPM (business process management) technologies
21% called out RPA (robotic process automation)
The final figure seems low, but there is a convergence of BPM and RPA technologies that might have influenced the response.
SnapLogic helps to solve these challenges
The SnapLogic Intelligent Integration Platform also provides a hybrid platform. It combines AI-powered workflows with a traditional iPaaS platform. It can help organisations integrate applications supporting the project through design, development, deployment, and maintenance. SnapLogic can also help ITDM's overcome the challenge of legacy solutions as it can combine on-premises, hybrid, and cloud solutions on its platform.
Craig Stewart, CTO at SnapLogic, commented: "In conversation with customers, as well as peers in the industry, it's clear that automation has helped many businesses adapt and respond to the disruption caused by COVID-19. Automation has not only saved organizations time and money, but it's also facilitated faster response times to business demands.
"This has enabled employees to focus on value-adding tasks over the mundane, repetitive ones, which in turn has helped organizations more quickly meet changing customer expectations. With uptake anticipated to increase in the coming year, it is essential for IT and business leaders to equip themselves with the right strategies, tools, and best practices to implement automation to its full effect."
Enterprise Times: What does this mean
This survey, as with many others, raises as many questions as it answers. What is clear is that organisations are adopting hybrid architectures, often connecting best-of-breed solutions. Legacy solutions still hamper them, but iPaaS platforms such as SnapLogic can overcome this challenge.
What isn't clear is whether this means that organisations are beginning to shift away from a platform approach and towards a hybrid approach or whether they are forced to adopt a hybrid approach as they do not have the time or money to replace systems.