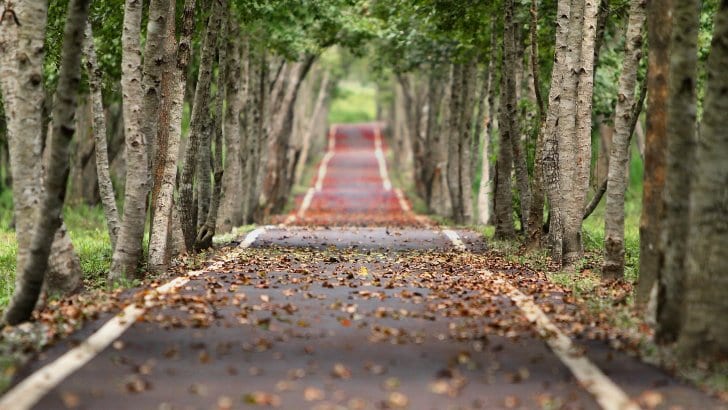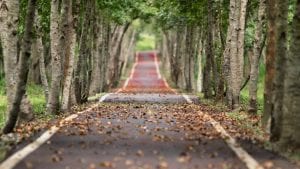 VARStreet has integrated its Sales quotation solution to Mavenlink PSA. This will enable Mavenlink customers to automate the quote to cash process for project-based IT and Office Supplies VARs. Shiv Agarwal, Director, VARStreet Inc. said, "We are helping our clients through digital transformation by offering new integrations that strengthen our entire software stack. This integration with Mavenlink will unify essential business functions like sales-pipeline management, lead management, resource handling, etc. for combined customers and eliminate silos of information and data resulting in an increase in the number of deals closed."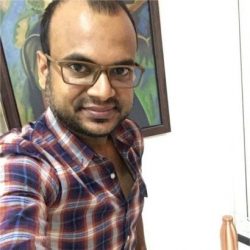 VARStreet has been busy on the integration front. So far, in 2021, it has added connections to Dynamics 365, Avalara and Docusign. The solution also integrates with NetSuite, QuickBooks, Salesforce, and several other solutions. Within the MSP PSA market, it has integrations to Autotask and Connectwise. VARStreet combines its eCommerce platform with its quoting software, enabling organisations to provide quotes for products and predefined services.
The VARStreet solution appears to come at the Quotation solution with a more product-based approach. It enables customers to select items from a catalogue from within an eCommerce store. The PSA integration appears to suit IT resellers that might combine predefined service packages rather than more dynamic project-based services. In that regard, it is different from Zimit, which comes from a pure professional services-based approach.
Enterprise Times: What does this mean
For Mavenlink customers who are value-added-resellers, this is a useful addition to the ecosystem. VARStreet XC provides a complete solution for quoting, procurement and eCommerce. VARStore provides an eCommerce store that can enable customers to select and buy products directly, and InstaQuote provides a tool for a sales team to generic quotes quickly and efficiently. With information passing between VARStreet and Mavenlink, companies automate the quote-to-cash process. It will ensure that what the sales team sells is accurately passed across to the delivery teams.
VARStreet is currently only available in the US and Canada, though it plans to launch outside that region later in 2021.