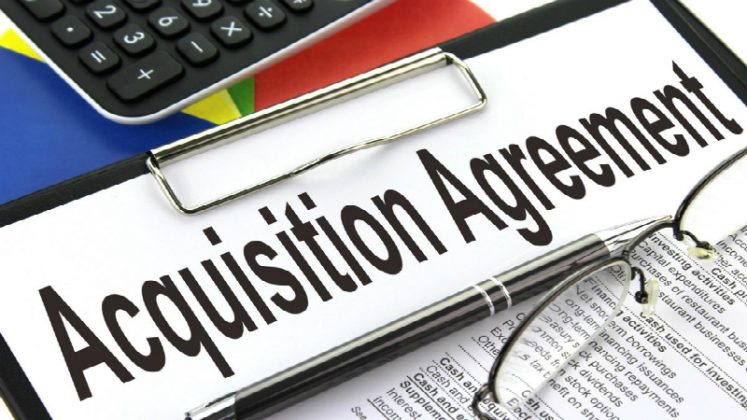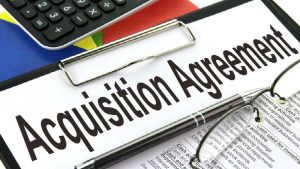 Priority Software has acquired eCommerce vendor and partner Edea AMC Ltd. EDEA AMC develops and provides add-ons to Priority ERP for the retail and fashion industries. Clients include brands such as Crocs, Swatch, and Longchamp. Its solutions provide a unified Commerce solution based on a headless commerce approach. The solution also supports an omnichannel experience though details of its solutions are sketchy on its website. The add on solutions it provides for Priority Erp, which it also resells and offers consultancy services around, include:
The acquisition will enable Priority to enhance its retail solutions across the globe although there may be a delay for localization of both the product and marketing collateral. Currently, information is available in a mix of English and Hebrew. The solutions will strengthen the Priority applications without the need for further development work. The Edea solutions are already in use across many brands and 100s of locations in Israel.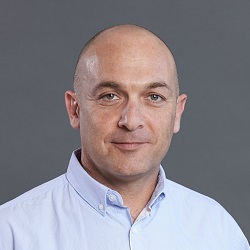 Andres Richter, CEO of Priority Software commented: "We are seeing how the global retail market is consistently changing, evolving, and relying more and more on advanced technologies in both the back- and front end. To support this market's dynamic needs, namely the synergy between in-store and e-commerce activities, backed by multi-channel operational management, merging Edea solutions with Priority ERP, will give our customers a uniquely tailored response to meet their business needs.
"This is a tremendous opportunity for us to expand our presence in the retail sector and offer customers unified management and control of their operations, logistics, sales, and employees, that in turn, will enhance consumers' shopping experience."
Growth through acquisition continues
This is just the latest in a line of acquisitions that Priority Software has made over the last few years. Others include:
Now backed by TA associates and Fortissimo Capital, after the former acquired 50% of Fortissimo Capitals holding in October 2020. The deal valued the multi-national ERP vendor at $250 million. The question is whether TA Associates are backing a more aggressive acquisition strategy.  Hitherto Priority has added a company a year, its growth outside Israel has been slow, although it now has offices in Belgium, the US, and the UK as well as Israel.
What this does do is bring eCommerce functionality into the Priority ecosystem. Is this a shortfall in the Priority solution as the market turns online and retail stores are less likely to acquire purely retail ERP? Oddly, while the press release talks about eCommerce the Edea site has little mention of it. There is little doubt that this will strengthen the Priority Portfolio, but it will be interesting to see what is announced and revealed about new products in the coming months. Also will TA Associates back further investment in marketing outside of Israel?
Enterprise Times: What does this mean
For Edea, this is an important step in its growth journey and opens up the potential for further international growth. With LinkedIn saying that the company has 65 employees, it is also not a small acquisition by Priority which only lists 182 LinkedIn employees, though that may not include some of the acquisitions. There are some other questions. Will Shlomit Pinkas Elkayam, owner, and CEO of Edea stay within Priority after this exit for the company she founded?
Elkayam commented: "Following a long-standing and fruitful partnership with Priority Software, joining forces, and combining our expertise, is a natural evolution, and we are excited to work together to enhance Priority's product offering. With the many challenges of the pandemic, the retail and restaurant sectors have undergone significant change. In its initial phase, we witnessed a massive surge in online activity, and today, the market is preparing itself for the reopening of retail outlets and restaurants. Today, a multi-channel commerce management system demands a robust back-end, matched with smart operations, fast response, and creativity.
"With Priority, we know we can deliver what our customers need, not only today, but well into the future. Over the years, Priority and Edea have consistently proven their growth capabilities, and I am excited about the opportunities that await us when we work together as a single entity, supported by Priority's entire partner network."