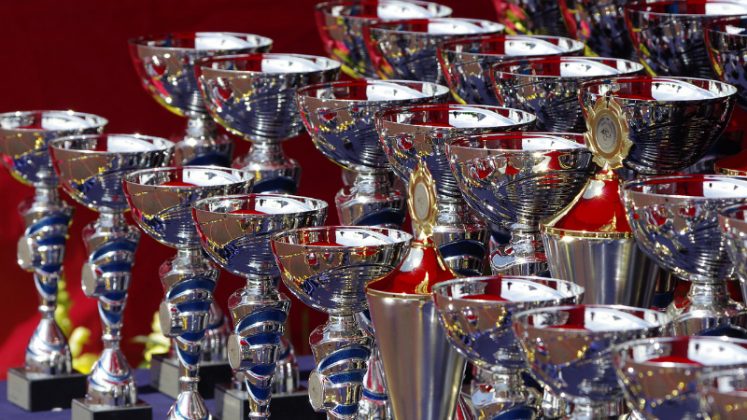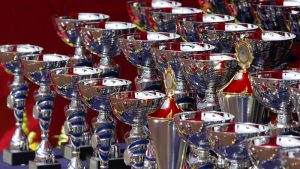 In December FinancialForce celebrated an innovation award from Salesforce. It won a Trailblazer Score Award for ISV Partner Innovation. The Salesforce 2020 Partner Innovation Awards consisted of 29 award-winning entries from 712 submissions from 321 global partners. It was the first time that ISV partners were included in the submission process alongside consulting partners.
FinancialForce can also celebrate at least one customer win with Traction on Demand, a PSA customer winning not one but two awards.
Industry Solution Awards – Higher Education: Traction on Demand with customer Georgetown University
Consulting Partner Social Impact: Traction on Demand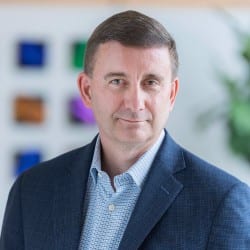 Scott Brown, President and CEO of FinancialForce, commented: "In addition to thanking Salesforce, we extend deep appreciation to our customers as we continue to introduce new capabilities and updates based on their input. I'd also like to acknowledge our partners in the Salesforce ecosystem, who work with us hand-in-hand to deliver customer success across the business lifecycle."
During 2020 FinancialForce added a long list of new enhancements to financial management and PSA solutions with four updates. Its first major release Spring 20 included new internationalisations and significantly moved forward its adoption of the Lightning Experience interface. Perhaps ironically, it is set to complete that work just as Salesforce is set to deepen its integration to Slack. Slack will offer Salesforce a new generation of UI for customers following its acquisition and deepening integration.
FinancialForce is prepared however with Dan Brown, Chief Product and Strategy Officer, FinancialForce, commenting on the acquisition saying: "FinancialForce already integrates into Slack, we're in a good spot with our solutions and will likely do more here if Salesforce completes the acquisition."
The Fall release included significant enhancements to analytics and a new dashboard builder that provides personalisation for clients.
Giving back to the community.
A less well-known fact is that FinancialForce has also contributed to the wider Salesforce community during the year. A blog, written by Stephanie Maddox, Senior Product Manager at Salesforce, revealed a new tool that FinancialForce has made available to the community. The tool was built to enable the FinancialForce team to parse logs faster. Built as an Apex extension it enables developers to access it in Visual Studio Code.
It delivers a visual representation of APEX calls made in a quick to consume way. It allows rapid analysis providing information such as nested calls and database calls, including their duration. Thus developers can quickly identify where calls are causing speed issues. One developer that Enterprise Times shared the new feature with commented: "Cool, thanks, yeah it's very useful. Normally don't even bother looking through logs unless it's a last option, but that extension makes it 10x easier and more useful."
The tool is available for download on Github. Maddox commented: "We hope you'll check out this new tool to help you interpret Apex logs faster. Whether you're trying to solve a user's issue or tune performance, this is a handy tool to have at your disposal."
Enterprise Times: What does this mean
While publication of this tool was made after the award announcement, it indicates how an ISV needs to do more than just improve its products. This is a new dimension that ISV's need to consider when increasing their importance on platform ecosystems. It enhances both their reputation and improves the relationship with the platform vendor, in this case, Salesforce.
That closeness has enabled FinancialForce to become an early adopter of new Salesforce technologies over the last few years. The early access means they often release some of the releases based on new technologies. The innovation award is a recognition that it has taken that knowledge and applied it successfully.