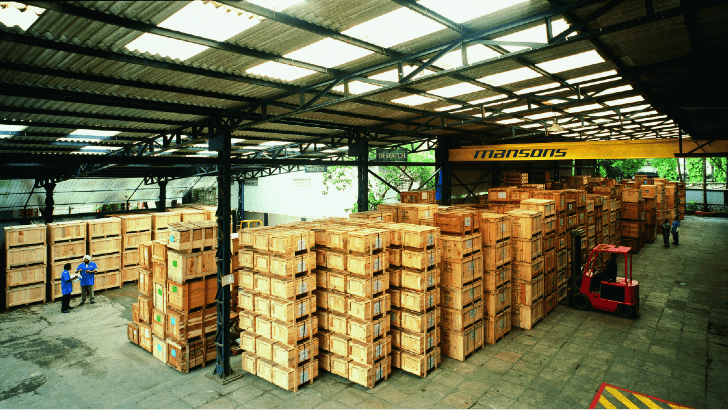 Mansons International has completed the roll-out of Infor LN and Infor PLM Accelerate. The announcement came two and a half years after the company announced that it would implement the solutions. In June 2018, Gautam Khanduja, Managing Director, Mansons commented: "Continuous innovation for new product development and aggressive business expansion are the immediate focus areas for Mansons. Such ambitious plans can only be implemented with robust technology solutions in place.
"A scalable IT infrastructure is the need of the hour and will deliver consistent and unified operations to build business for growth. With Infor as a strong partner, we can modernize business operations with industry-specific solutions and meet our goals."
The decision to select Infor LN, Infor PLM and Infor Factory Track was made after a full review of the market. The intent was to increase the full product lifecycle's efficiency from ideation through to production and distribution.
Mansons is a leading global components manufacturer and supplier for OEM, Tier 1, independent aftermarket trucks, trailers, buses and vans. It distributes over 7,000 different products to more than 145 partners across 61 countries from seven locations.
Did it meet its goals?
Since 2018 much has changed, especially in the last year with the pandemic. The solution is now used across the organisation and was completed on schedule. This has enabled the company to make data-driven decisions due to complete reliability on its data. This has subsequently enabled the company to increase operational efficiency by 85%. The single solution has enabled rapid decision making to enable the organisation to achieve the agility, especially during the pandemic and subsequent lockdown that was critical.
Now implemented Mansons has achieved several notable improvements that have contributed to the increase in efficiency:
Increase product quality
Visibility into the production process
Optimisation of inventory management
Financial transparency across the organisation
Improved supply chain management
Better compliance oversight
Overcoming the pandemic challenge
The Infor solution has enabled Mansons to continue through the pandemic with little impact. The new ERP has also enabled the availability of data from all locations across the organisation to any location. It allowed the company to continue running its operations and meet customer expectations. The Infor solution helps the business operate end-to-end planning, production, purchase, sales and distribution. With real-time information availability, the company could make decisions far faster. Thus ensuring that there were no additional delays due to lockdown.
Ashutosh Ranadive, CFO of Mansons International said: "Modern auto component manufacturers are faced with growing complexities of fast-evolving business dynamics that demand seamless product lifecycle management, increased synergies across stakeholders, data analytics for informed decisions and adaptability to higher frequency of introducing newer modules.
"Being a global leader in automotive component manufacturing and supplies, it was essential to collaborate with Infor to modernize business operations and build a robust technology foundation for business growth. Infor's deep industry expertise, coupled with its flexible and agile solutions, has helped us integrate and optimize our operations across geographies, and also prepared our business for ambitious growth plans in the near future."
Enterprise Times: What does this mean
This implementation seems to predate the Infor Agility implementation methodology, although it may have been used in more recent months. Infor has demonstrated that it has the expertise and ability to roll out its solutions within agreed time scales.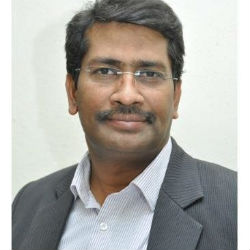 Ranga Pothula, Infor general manager of India business unit and senior vice president of Global Delivery Services, commented: "Today, component manufacturers play a critical role in the automotive value chain and have witnessed tectonic shifts in design, production and technology evolution to meet the growing demands of increased localization, shortened product cycles and changing regulatory framework.
"Infor understands these unique technology requirements and challenges faced by the component manufacturers and is well poised to deliver purpose-built solutions in the cloud. We are excited to collaborate with Mansons and digitize its business with fully integrated solutions that address its operational needs and help it focus on business growth across geographies."
Can Infor persuade Mansons to publish a case study with more detailed metrics? If it does so, it could be a powerful tool for Infor.