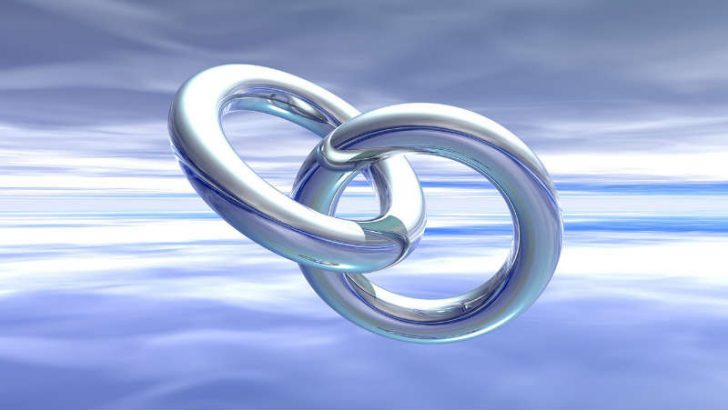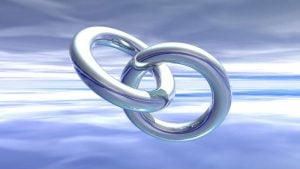 iCIMS has announced a new partnership with Advanced, one of the leading HCM providers in the UK. The partnership will provide iCIMS with a partner that will help it achieve its ambition to increase its footprint in the UK. For Advanced, it provides access to a leading talent acquisition solution to supplement its growing HCM solutions. It recently acquired Mitrefinch, a provider of workforce management solutions.
Sally Scott, chief marketing officer, Advanced, commented: "In today's climate, HR teams need strong technology that supports remote and agile working and reduces mundane tasks. Our partnership provides customers with a streamlined experience and access to market-leading HR and TA solutions to remain competitive, adapt, scale, and continue to thrive."
iCIMS will hope that the partnership will enable it to add to the 4,000+ companies worldwide that it already works with. UK customers include Lloyds Bank, TT Electronics, Canon, and Rydon.
Does this partnership have substance?
Partnerships are announced between companies most weeks. What does this one include, and what does it mean? This appears to be a technology partnership that will bring more customers to iCIMS, rather than additional customers to Advanced. Initially, the 1,600+ customers using Advanced Cloud HR will have access to the iCIMS talent cloud.
It appears as though the two solutions will integrate. This may include both data synchronization and integrated workflows between the two solutions. It is not clear when these will be available. However, it will mean that Advanced customers can benefit from the leading iCIMS talent cloud advance employee careers both internally and provide a talent acquisition solution that can help recruit new talent into their organisations.
Michael Wilczak, chief strategy officer, iCIMS commented: "Adding Advanced to our robust partner roster of leading HCM providers allows us to provide the best solutions to more employers in UK markets. The way companies hire, build, and manage teams, and the way that employees work is continuing to evolve. iCIMS and Advanced are committed to providing the technology customers need to support the full talent continuum – from attracting, engaging, hiring, and advancing talent. Together, we can help organisations change their workforce and the world."
Integration points may not be far away. iCIMS and Advanced are delivering the first combined solution to Aspirations Care, a small healthcare organisation based in Gloucester that supports adults with learning disabilities and mental health issues.
iCIMS will share more about its partnerships at its upcoming virtual conference iCIMS Inspire, which starts on November 17th 2020. However, Advanced does not appear to be either a sponsor or speaking at a session during the event.
Enterprise Times: What does this mean
This could be a win-win for both companies. For iCIMS, it delivers a preferred access status to a large number of UK organisations. With one deal already done, how many more it can gain in the coming months? For Advanced, it provides a leading talent acquisition solution to supplement its HCM solutions. This may allow it to target larger organisations if it can demonstrate that it has a fully integrated solution.  It may also help it win further business with growing organisations that want to purchase HR solutions alongside talent acquisition. This is a solid step forward for iCIMS after its recent rebrand.
There are some unclear elements of this deal. Is Advanced becoming a channel partner to iCIMS? Will it offer professional services such as implementation to new users for iCIMS? What are the financial arrangements of this deal? Will Advanced offer iCIMS Talent Cloud at a reduced price? Finally, what is the integration between the two solutions and is it already available?