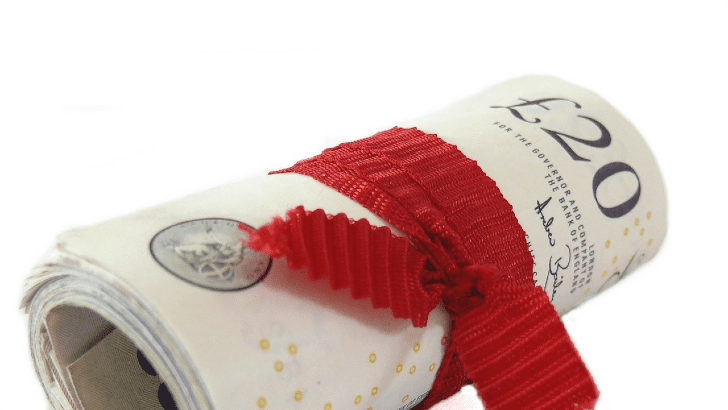 Advanced has launched a £1 million cloud fund to assist companies in moving to the cloud. The details of how to apply and what the fund will support is a little unclear. The press release notes that it will "support adoption of its Cloud services."
Companies can access the fund before the end of November 2020 to support the implementation of an implementation of one of several cloud solutions that Advanced offers. The fund applies to:
Business Cloud Essentials
Cloud Financials
Cloud HR
The fund is unlikely to assist in the ongoing subscription of the software. The intent is to assist companies that are currently struggling with cash flow and unable to pay the initial implementation fees that are normally associated with implementations.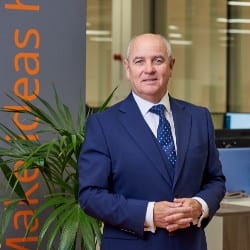 Gordon Wilson, CEO, Advanced, commented: "We know how tough the last six months of trading has been, with many businesses hit hard and struggling to recover. We want to mobilise businesses with a tangible technology offer that will help them to quickly become more agile and efficient while enabling them to accelerate business recovery."
A call to other vendors
Cloud software is one of the few sectors doing well during the pandemic and lockdown as companies accelerate their implementation of cloud deployments. What makes the announcement more interesting is that Advanced is calling out for others to support UK businesses similarly.
Wilson added: "We know from our recent Digital Business Report that cashflow is one of the biggest challenges facing businesses over the next 12 months. This is why are urging the technology industry to step up and support UK businesses struggling to access the Cloud technology tools that are proven to help businesses get back on track."
That recent report confirms the trend towards cloud software with 60% of decision-makers agreeing the workforce of the future will involve remote working. 46% believe that the changes in working practices will improve things in the future. Cloud software is crucial for successful remote working. Those software vendors with good cash flow will need to consider whether they can afford to make a similar pledge based on future revenues.
Enterprise Times: What does this mean
Is this just a marketing pitch to gain more prospects and customers? Perhaps, but it could help many small businesses at a time where cash flow is tight. It is disappointing that there is a lack of detail about how the funds are leveraged. Does it pay for all the upfront costs? Is there a limit? The cost of installation can vary depending on several factors, including the complexity of the customer business. One million pounds sounds a lot, but this will only support a finite number of businesses. Those businesses have only two months to decide whether they want to take advantage of this offer.
This is also not the first offer that tech companies have made to support small businesses during the pandemic. What is noteworthy is the call to action from Wilson for other software vendors to follow suit.