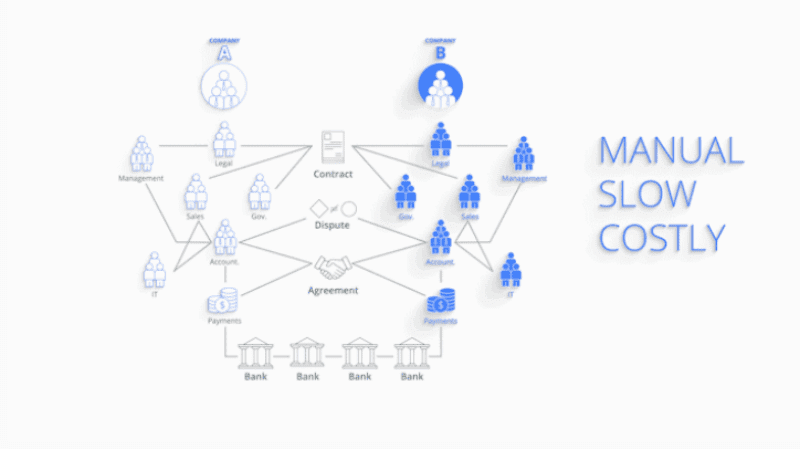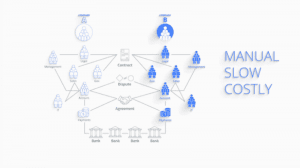 Using a solution developed by blockchain-based settlement company Clear, three of the largest telcos have successfully finalised a trial of automated settlement of roaming discount agreements. Deutsche Telekom, Telefónica and Vodafone are now calling on fellow operators to join them in creating a new frictionless settlement ecosystem.
Johannes Opitz, Vice President Commercial Roaming Services at Deutsche Telekom Global Carrier, said, "Roaming discount agreement reconciliation is a complex, costly process prone to errors. Having an automated system that can not only solve this problem but avoid it altogether, opens up a world of possibilities for telecom companies, as we move from isolation to collaboration. Using Clear's solution, operators will now have the ability to transact seamlessly with an ecosystem of partners — a crucial ability in the 5G and Edge ecosystem, in which we foresee significant growth of operators' business relationships and business models."
Telco settlement systems
Settling roaming charges between telcos has long remained a thorny problem. The processes required are cumbersome, effort-intensive – and most often require one-to-one relationships.
The potential for parties to automate inter-company settlements and flexibly define inter-company deals and workflows could enable a much-needed proliferation of business partnerships. These should also provide new services.
Thus the underlying issue, of sharing information, has attracted attention over the years. Blockchain is attractive because of the way in which it enables reliable, secure information sharing without everybody being able to see everything.
The trial with Clear
The first automated settlement trial encompassed a settlement for roaming data from the three providers for 2019. The Operator benefits included:
obtaining yearly settlement results in minutes (instead of hours, or longer)
uncovering data discrepancies and making these visible to both sides in real-time
the ability to update or correct data instantaneously.
Using Clear's settlement solution, the anticipated benefits for telcos include:
faster revenue recognition
lower capital costs
greater speed and efficiency.
To encourage adoption, Clear is offering:
free installation
an extended trial to new operators until the end of 2020.
Telcos which join can examine the platform as a first step to building the new partnerships needed for 5G, Edge computing, and IoT ecosystems. Eran Haggiag, Co-Founder and Executive Chairman of Clear, said, "To eliminate the complexity and streamline the process of B2B settlements, Clear developed a blockchain-based solution designed to automate contract settlement for enterprises, while guaranteeing control, security, and privacy. This trial is a huge step forward to a world of improved partnerships, minimum disputes, and accelerated innovation.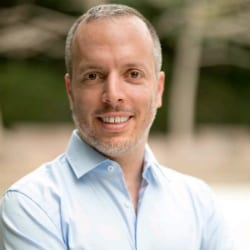 "Initiatives from leading industry bodies such as the GSMA and the GLF are now pushing for industry adoption across multiple use cases. Clear and its partners are committed to aligning with industry standards to assure interoperability and access for all players to the forming networks."
Enterprise Times: what does this mean
Clear's approach is not unique. Almost exactly a year ago, 11 telcos (including Deutsche Telekom and Telefónica as well as Orange, PCCW and Telstra) were associated with the Communications Blockchain Network (or CBN). This had the stated hope of introducing a shared blockchain-based platform which would revolutionise the ICT Service Provider industry's commercial settlement infrastructure. An opportunity worth billions of dollars to the telco industry from costs saved to revenues generated from new products and services.
What is not clear is how the Clear solution is different from the CBN. In any case, telcos (and their customers) should welcome any automated system which cuts the complicated and intricate process of roaming discount agreement reconciliation. It would be an improvement for all.