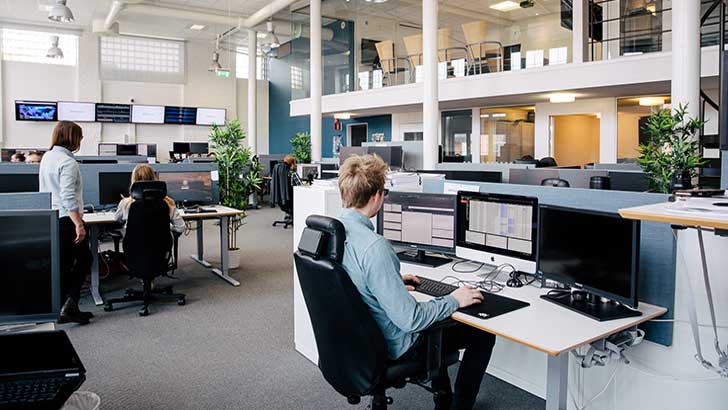 Life in the SOC (Security Operation Center) is rarely slow. But as COVID-19 raged around the world and organisations scrambled to adapt to mass work from home, cybersecurity analysts found their world turned upside down. On the one hand, they were facing a flexible and opportunistic foe who quickly took advantage of the pandemic. On the other, they scrambled to help IT departments deploy technology and support remote workers.
How has COVID-19 changed how the SOC operates? What will life be like as analysts return to work? To get answers, Enterprise Times talked with Joel Cedersjὃ, Threat Intelligence Manager at NTT Ltd Security Division. ET asked Cedersjὃ what impact the pandemic was having on customers conversations.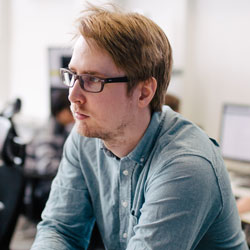 Cedersjὃ replied: "With COVID-19, IT security is a hot topic. We've seen an increase in questions and thoughts from our customers. Customers who previously were just interested in the service but were just having it as a checkbox or a compliance thing, are now more interested in understanding what's going on in their networks."
The state of company networks was thrown into sharp relief by a recent NTT report. It showed how out of date equipment was threatening security.
ET also asked about the threat landscape. Cedersjὃ said: " We're seeing a lot of COVID-19 themed attacks. The actors are using COVID-19 as a springboard into the networks to utilise and exploit the human psychology that people want to click the link where it says COVID-19 information."
To hear what else Cedersjὃ had to say, including how his team were adapting to work from home, listen to the podcast.
Where can I get it?
You can listen to the podcast by clicking on the player below. Alternatively, click on any of the podcast services below and go to the Enterprise Times podcast page.