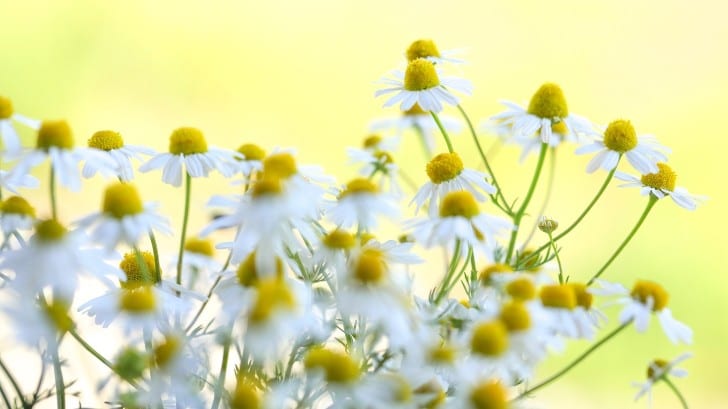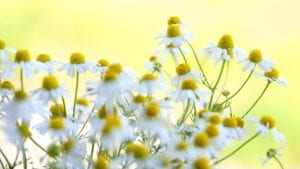 In a week where SAP held Sapphire Now Converge, the news was slightly slower in emerging. Summer releases continued to emerge this week. BigTime and KeyedIn ERP both announcing updates. Will the acquisition of Engagio by Demandbase also see the start of consolidation in the MarTech sector?
Appointments
Sales Enablement vendor Outreach closed a $50 million funding round led by Sand Capital. It also appointed Melissa Fisher as CFO. Fisher joins from Qualys, the cybersecurity vendor.
Business
Fortress IQ and Blue Prism have announced a strategic partnership. Customers using the Fortress IQ process discovery tool can streamline their Blue Prism RPA deployments, decreasing the deployment time by up to 90%
Freshworks announced a strategic partnership with Tata Consultancy Services. Akhilesh Tiwari, Global Head, Enterprise Application Services at Tata Consultancy Services. "Customer experience and relationship management continue to be a top priority for global businesses and a key element of the digital transformation journey. We are excited about this partnership and look forward to helping Freshworks customers pursue new growth opportunities and digitally transform their business." This is an important addition to the Freshworks partner ecosystem. If the partnership delivers revenues for both parties, FreshWorks may well attract other large SI's as well.
Oracle has added insightsoftware EPM Experts interRel Consulting to its partner ecosystem. interRel will resell CXO Software, the insightsoftware reporting tool alongside Oracle EPM. Edward Roske, interRel Consulting's CEO commented: "Partnering with insightsoftware to help our joint customers' better leverage their CXO Software provides interRel with an excellent financial reporting offering for our Oracle EPM customers and prospects."
Customer
Supreme Electronics, a leading electronic distributor in Taiwan, has switched support for its Oracle products to Rimini Street. Rimini Street will support Oracle EBS and its database extending the life of the product at a lower cost.
Qualtrics celebrated another set of customer wins this week.  Space Coast Credit Union has selected Qualtrics CustomerXM. eHealth Inc selected Qualtrics Brand XM. The Association of State and Territorial Health Officials has selected Qualtrics CoreXM. BNP Paribas Chooses Qualtrics EmployeeXM
Suzuki Motor of America is to roll out UltiPro HCM software from Ultimate Software to provide a single unified system for its HR requirements.
Indonesia's largest bank, Bank Mandiri, has deployed Tableau to its loan dispersal and renewal departments as part of a plan to roll out the platform to the entire bank.
Zefort announced a partnership with DocuSign that make it possible for contracts signed with DocuSign to be automatically archived in the Zefort contract management solution
Products
Accelo has rolled out updates to its ServOps platform. It includes fixes for several integrations such as QuickBooks, Xero, Microsoft Power BI and Microsoft 365.
Asana announced Asana for Microsoft Teams, which provides seamless integration between Asana Projects and Microsoft teams. They can reveal information from Asana within Teams. It is now possible to turn conversations in Teams into Asana tasks. Asana can also push task notification to Teams. Mike Ammerlaan, Director of Microsoft 365 Ecosystem marketing at Microsoft Corp, commented: "During this period of remote work, more of our customers are turning to Microsoft Teams to connect with their teammates and clients. Building on our collaboration with Asana, we're pleased to see these enhancements to Asana for Microsoft Teams, helping our customers with the tools they need to securely collaborate, communicate, and coordinate their work, no matter where they're located."
Centage has integrated its Financial planning solution, Planning Maestro with Microsoft Dynamics 365 Business Central.
Sage has launched CakeHr in South Africa. Pieter Bensch, Executive Vice-President at Sage Africa & Middle East, commented: "Sage acquired CakeHR in 2019 to further strengthen Sage Business Cloud and advance our vision to become a great software-as-a-service (SaaS) company. We have since accelerated our plan to bring it to South African customers, in order to help organisations streamline HR processes and enhance employees' productivity and work-life experience at this critical time."
True Commerce has announced a new integration to Sage Intacct. The integration is part of the TrueCommerce Foundry and delivers an end to end EDI solution for Sage Intacct customers.
Yellowfin has released version 9.2 of its analytics software. It adds new Javascript and REST APIs. It also added Step Change signals; these automatically surface changes in data to users enhancing possible insights.
Research
Qlik announced findings from a global study published by IDC entitled: "Transformative Data Through Leadership Survey". The survey found a correlation between companies drawing insights from data and their bottom line. Of the companies with strong data pipelines:
76% said operational efficiency improved by an average of 21%
75% said revenue increased by an average of 21%
74% said profit increased by an average of 22%