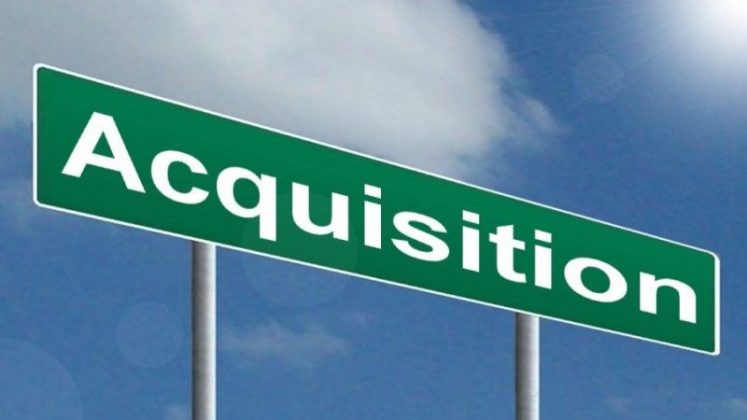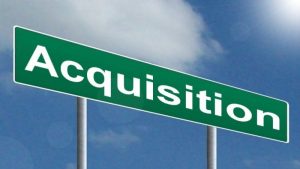 CAI Software LLC has announced the acquisition of Robocom Corporation. The transaction completed on June 5th 2020 with neither party disclosing terms. Robocom supplies warehouse management, ERP and supply chain software. Founded in 1981, the company is based in Farmingdale, NY with a presence in Canada. It services several industry sectors including Food & Beverage, Wholesale Distribution, 3PL, Transportation and Publishing.
As part of the deal CAI will also acquire a suite of products that Robocom has developed, these include:
Warehouse Management Systems
Yard Management Systems
Enterprise Resource Planning
Labor Management
Workforce Optimisation
Transportation Management
Voice Picking
Brian Rigney, Chief Executive Officer for CAI Software, said, "Robocom's proven business model and strong, loyal customer base offer tremendous opportunity for growth. This acquisition adds to and extends our platform of mission-critical, production-oriented software systems. We're excited to partner with the entire Robocom team to expand their role in the warehouse and distribution industry and to build on the company's position as a market innovator."
The exit of Private Equity
This announcement would seem to bring to an end the investment by Merchant Bank IT Capital in Robocom. IT Capital invested in Robocom in 2005. It then helped fund five acquisitions, including:
Cambar Solutions in December 2011
Wbsus in December 2011
Accord Software in January 2012
Munics January 2013
Aivars Lode, managing director at IT Capital, said: "Robocom's management consistently executed all of the strategic and tactical goals we collectively set forth. It has been incredibly satisfying to witness the company realise its full potential and to have the team's efforts recognised through the success of this transaction."
What will change
The press release indicates that Robocom will continue to operate as a subsidiary of CAI. It will maintain its own sales and development function, and CAI Software is not intending to enforce layoffs. It would make sense for CAI to consolidate some back-office functions. However, with remote working now more common, those staff may not need to relocate in the same way that they might once have had to. It is an exciting change for acquisitions that may make consolidation of functions less stressful for many in the future.
Kristi Kennedy, CEO of Robocom Corporation, commented: "We are absolutely thrilled to join the CAI Software family and are confident that the partnership will benefit all Robocom stakeholders. CAI Software shares our long-standing commitment to our employees and customers, and we're excited to play a role in the next phase of the company's expansion. Importantly, the additional resources that the merger brings to our business will enable us to continue delivering software and solutions that enable our customers to operate efficiently and profitably."
Enterprise Times: What does this mean
This acquisition by CAI Software adds a significant suite of solutions to its collection. Other recent acquisitions have included the organisations responsible for DataView Document management in 2017, Food Connex ERP in 2018 and ShopVue MES. The Robocom solutions would seem to complement these. However, how CAI will leverage the ownership and whether it will look to integrate these solutions is unclear. CAI has an impressive portfolio of solutions. Surprisingly, it does not yet seem to have an integration strategy for that portfolio. What it appears to do is identify solutions that its customers need, and acquire a company with a respected solution in that sector.