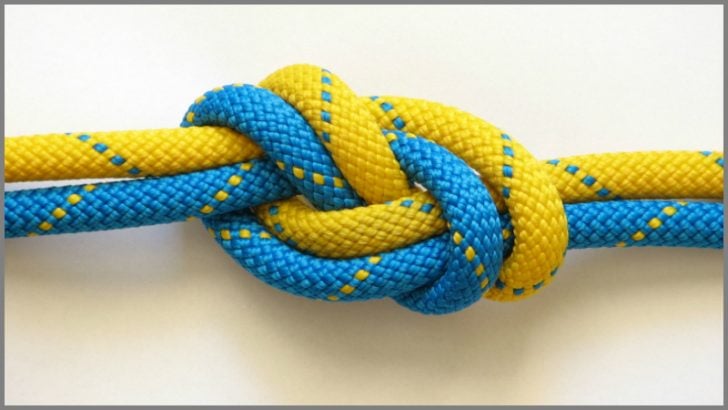 Accelo has announced a new and deeper integration to Office365. The details were announced in a blog by Hugh Cowling, Product Manager, Accelo. It has built the new solution, taking advantage of the latest Microsoft APIs, to deliver improved performance, more automation and new features.
The Accelo Microsoft 365 integration is now generally available. It includes integration to Email, Calendar, Contacts and Tasks within Outlook. The new APIs support real-time integration with changes to Outlook data reflected in seconds within Accelo and vice versa. For example, this includes emails created within Accelo sent immediately by Office365 and also appearing in sent items.
Outlook integration improves
One of the biggest changes is how the contacts integration works. There is now a data mapping layer between Accelo contacts and Outlook contacts. This means that data is better aligned and synchronised between the two platforms. Make a change in Accelo and the information, if relevant, is also updated in Outlook. The data map includes such things as secondary emails, phones and addresses in both solutions. With the mapping in place, it means that changes to alternate data items in Accelo, do not automatically override the data in Microsoft or vice versa for that matter.
For customers just starting with either solution, there is also a de-duplication tool. It helps to link duplicate contacts during the initial activation. Where details match such as email addresses, information missing from one system is populated in the other. Missing a telephone number in Outlook? It will copy from Accelo. Missing the address in Accelo? It will update with the data from Outlook.
Bringing Calendar closer to PPM
The improvements also include better calendar synchronisation. With an increase in virtual meetings, there is now a better way of tracking time against the right project. Meetings within Outlook can now be surfaced within Accelo to track utilisation in an automated way. Adding a project email address to a meeting, eg project+123@yourdomain.accelo.com, the meeting will automatically fill the timesheet with the correct project codes. This saves considerable time at the end of day/week when the timesheet is completed.
The integration doesn't stop there. When a user leverages the Accelo Booking tool to create blocks of work for projects over several weeks, calendar entries can be created within Microsoft Outlook if required as a recurring event. This means that changes to schedules within Accelo are reflected immediately within Outlook as the events are tied together.
Don't want to change yet?
While Accello is promting users to update to the new integration, it is not forcing the change. Administrators can quickly turn on the new integration and then roll out to the rest of the team. For now, organisations can continue to use the old Exchange integration. The only downside is that Accelo has not created a method to reconnect each user. Thus, once the administrator has created the new connection, users will have to individually reconnect Accelo to Office365 to take advantage of the new features.
Accelo will continue to develop its integration and is open to user feedback. Next on the roadmap, according to Cowling, is "automatically importing contacts from your Outlook Contacts if you add them to a group/folder called 'Accelo'."
Enterprise Times: What does this mean

This is an important update for Accelo, and it brings it into line with the latest that Microsoft has to offer. Many companies are now seeing the benefit of Office365 as home working numbers explode, and the ability to track licensing for Exchange and Outlook clients gets increasingly complex. Delivering purely cloud-based solutions enables several benefits including reliability and security.
What is missing from this announcement are integrations to other Microsoft365 applications. These include Word, Excel, Powerpoint, OneNote, OneDrive and Teams. Perhaps surprisingly, this improvement was not flagged in its recent product priority for Q2 2020. Without a doubt, it will be included in the next quarter roundup, but it will be interesting to see how else it will develop the functionality.