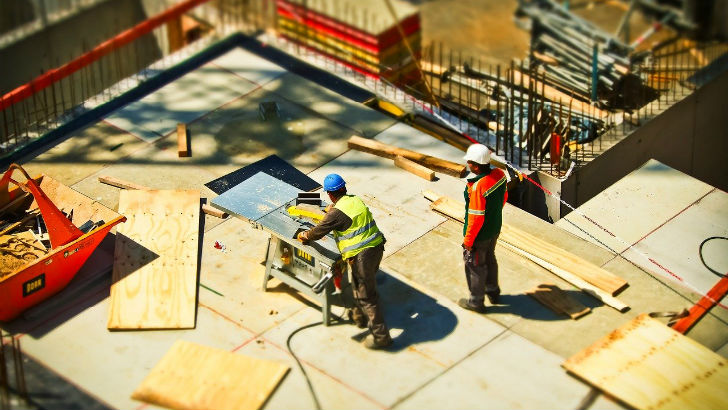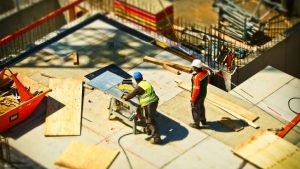 Sage rolled out the Sage Intacct 2020 release 2latest version of its Cloud ERP solution this weekend, Sage Intacct 2020 release 2. It is a mainly iterative update that contains improvements for both the solution and the platform. The main change is that it is now retiring its old UI and every user is now on Action UI and unable to switch back. Also, the recently announced Intacct Construction is now available for the early adopter program.
Accounting
This update only includes a few improvements to the core accounting functionality of Sage Intacct. The updates include the ability to support payable and receivable accounts for inter-entity transactions. Accountants can select a basic configuration with a single receivable and payable account of each entity or a more complex one that creates accounts per relationship.
There is also significant improvement around Bank feeds. An updated 'List Bank Feeds' can extract more information leveraging the improvements in Sage Cloud Services. Furthermore, it supports online bank feeds that enable companies to extract data from banks more frequently. It delivers enhancements in line with the Open Banking initiative.
Sage Intacct Construction
Eligible early adopters of Sage Intacct Construction now have access to the solution. There are several APIs that enable integration to other applications. The initial set of APIs allows developers to create:
Standard cost types, such as labour, materials, and subcontracts, to use as templates when you create new cost types.
Accumulation types to break down and categorize cost type information for reporting.
A catalogue of standard tasks to use as templates when creating new tasks.
Order Entry and Purchasing transactions with information unique to the Construction industry.
It is also possible to configure retainage amounts for AP bills and AR customer invoices.
This release also includes the latest Sage Construction updates, including:
Support for cost type dimensions for tasks within projects. Each task is allocated a cost type allowing it to be tracked by both percentage complete and due date. It is extended with support for accumulation types, further improving reporting functionality.
Users can create a library of standard tasks for use within different projects. A cost type and other information are mapped against each task. It reduces the time required to create new projects.
Purchasing transactions can now include more information. Specifically, there is support for subcontracts, related to change orders, change requests, and Construction contracts. There is also better support for retainage.
Platform improvements
Besides the update to the UI, there are two improvements to help developers. Sage Intacct has improved the scripting environment. In conjunction with CodeMirror library, Sage Intacct now provides syntax highlighting and autocompletion when working on-page scripts. It is also possible to name script components and give them a description.
To help with debugging, all errors now contains a unique error message. This should help to ensure that the Sage Intacct team can quickly identify issues arising. With the launch of Sage Intacct Construction, it should mean that any errors in the code are swiftly identified and resolved. This is especially important during an early adopter program.
Enterprise Times: What does this mean
This is not a major release by Sage Intacct. However, the availability of Sage Intacct Construction is important. It is the next step on a path that will see Sage CRE customers have a cloud upgrade to their existing system. While Sage still has much work to do to replicate the functionality in the legacy solution, it already has a better accounting engine and several other advantages.
It will also be interesting to analyse the improvements to bank feeds and see where Sage Intact takes this next.  While it has improved the bank feeds, there is much it could yet do to increase the efficiency of the bank reconciliations for users.