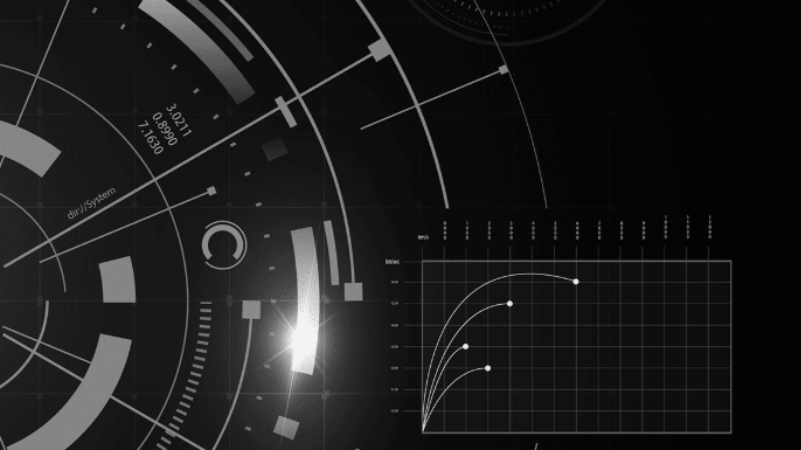 Trintech has extended its Adra Suite with the launch of Adra Analytics. The latter extends the reporting capabilities of Adra Suite, thereby offering full visibility of financial data in one consolidated location.
Adra Analytics enables all sorts of organisations to track the trends and movements of their financial data throughout one period, or over several. The result is an improved insight into how their organisation is faring.
Adra Analytics as a one-stop-shop for financial reporting
With Adra Analytics organisations can combine Adra Suite financial data with data from other solutions – such as their ERP. The key is a BI toolkit which then delivers the insights into month-ends alongside non-close-period related activities. Customised dashboards then provide:
visibility into high-level summaries of data
the capability to deep dive into details
the means to analyse how each month-end affects the overall financials.
"As a leading financial software provider, we know that a company's financial data is mission critical, especially during a time like this," said Darren Heffernan, President, Mid-Market at Trintech. "Finance & Accounting (F&A) organisations are even more integral to their businesses because they have the data that are driving those immediate business decisions. To help provide that real-time visibility into the financials, we are thrilled to announce the launch of Adra Analytics that will help F&A organisations gain those insights quickly to help drive the strategic directions of their organisations."
Trintech
Trintech offers what it calls 'Financial Corporate Performance Management' (FCPM) software. This seeks to combine technical and financial expertise on a cloud-based software platform in order to enable financial operations and insights.
Among the possibilities are:
high volume transaction matching
streamlining of daily operational reconciliations
automating and managing balance sheet reconciliations, intercompany accounting and journal entries disclosure reporting
bank fee analysis
governance, risk and compliance.
Trintech's portfolio extends beyond the Adra Suite and includes:
the Cadency Platform
ReconNET
T-Recs
UPCS
Each contributes its part in managing financial close processes. With more than 3,500 customers worldwide – which include more than 50 of Fortune 100 businesses – the cloud-based software form a base from which Trintech can continuously improve the efficiency, reliability, and strategic insights of financial operations.
Enterprise Times: what does this mean
Currently deployed globally by some 1,700+ enterprises and organisations, the Adra Suite provides cloud-based, financial close and reconciliation solutions. These aim to increase the efficiency, control and visibility for all key areas of financial close processes including:
balance sheet reconciliations (Adra Balancer)
transaction matching (Adra Matcher)
financial task management and controls (Adra Task Manager)
and (now) reporting (Adra Analytics).
The Adra suite can stand alone and compete directly with the likes of FloQast, PlanFul, Prophix and Vena Solutions. Yet, as described above, the Adra Suite and Adra Analytics belong within a portfolio of Trintech products and services. As part of the wider Trintech financial solutions, there is also a strength in depth and breadth that aims to compete with Blackline.