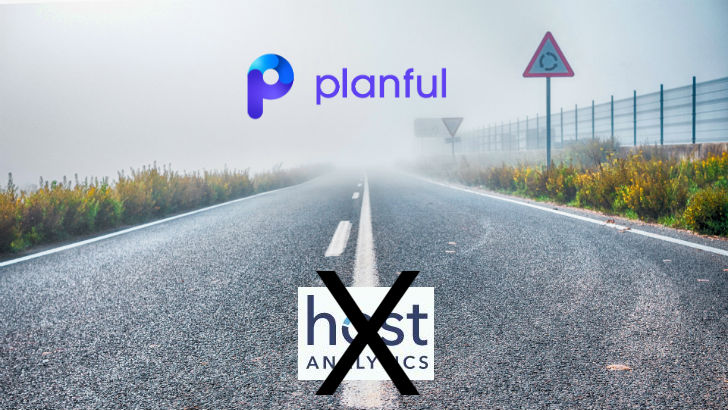 Host Analytics has taken the bold step of changing its name to Planful. It made the change in the belief that the new name better reflects the Financial Planing and Analytics (FP&A) solution its provides. It is an interesting decision and one that might take several weeks or months to gauge its success.
Grant Halloran, Chief Executive Officer, Planful "Business is continuous and highly dynamic—our vision for Planful enables responsive, nimble planning and decision-making by empowering all parts of a company to be engaged in these processes.
"Changing our name to Planful represents a new milestone in the visionary journey of our company. We were the first company to bring FP&A automation to the cloud, over a decade ago, and we are excited to now bring this modern capability to thousands more customers around the world under our new name." 
Changing brand name is a big, often expensive, decision. It also needs careful thought about content already existing on the internet. "Host Analytics" throws up 163,000 results in Google and 3,590 results in Google News. In contrast planful has 158,000 in Google and 720 results in Google News. Planful is mainly used as an adjective in generic articles. No competitors seem to have spent money on it. In fact the most prominent article is on the Host Analytics site where it is used to refer to the company itself, perhaps the changes have already started being made when researching this piece. Will Planful continue to invest in "Host Analytics" to make sure content is still surfaced. Planful, should be less expensive than "analytics".
Planful will also need to look at updating a lot of third party content. For example, software advice sites such as G2 and analyst collateral such as Gartner. It is unlikely to change all the historic references though. Enterprise Times asked Planful about its new Twitter handle as @Planful is already in use by Planful Marketing, full service marketing agency based in Indiana, PA.
Why Planful?
Enterprise Times asked Halloran why the change in name and why end that of host Analytics. He replied "We wanted a name that resonated better with our primary audience: FP&A professionals. Their super power is planning and they are, above all else, Planful. This is a great company name that enables us to better reach the audience we serve."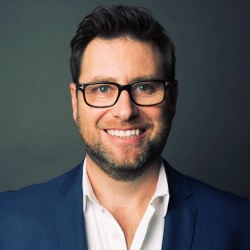 The new name certainly resonates better with its Continuous Planning product suite. Account Executives may spend less time explaining what the company does, or rather explaining that it isn't yet another analytics firm. The name change comes about six months after Halloran was installed as CEO and a year after Vector Capital bought the company.
Enterprise Times: What does this mean
This is a bold move by Halloran and one that breaks links to the past. Planful is defined by the Oxford English Dictionary as:
"Full of or rich in plans; characterized by planning; organized, systematic."
Certainly Planful will aim to give organisations an organized and systematic way of planning their strategies with a rich set of tools to provide those plans.