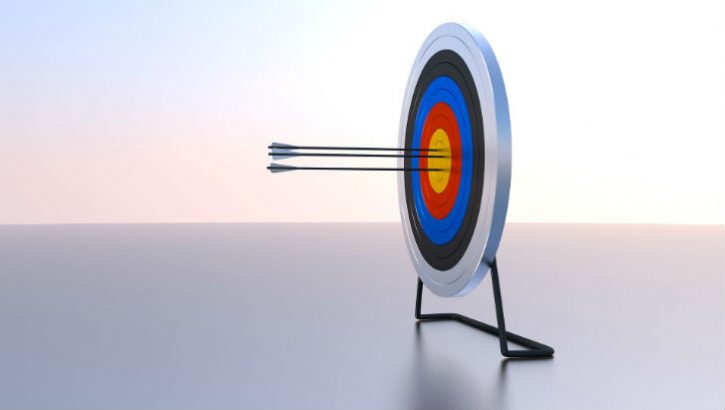 Oxford Immunotec Global PLC has selected IFS Applications ERP and will roll out the solution across its global organisation. Founded in 2002, Oxford Immunotec has grown through both organic growth and acquisition. It has a presence on three continents and is also listed on NASDAQ. Its leading product is T-SPOT.TB test, a test for Tuberculosis, an infectious disease which kills 1.3 million people each year. In 2019 its full-year revenues were $73.7 million, up 23% from the full year 2018.
As with other groups formed through acquisition, it had inherited several different business applications. It wanted to unify these while maintaining the required compliance requirements of a  global, high-growth diagnostics company.
Oxford Immunotec carried out a competitive bidding process and selected IFS. It felt that IFS would enable the company to stay compliant with regulatory requirements and provide the quality and traceability requirement needed in the life sciences industry.
Bernie Kalmbach, Oxford Immunotec's Vice President of Information Technology, commented: "IFS presented a very convincing business value proposition, which was backed by a number of solid customer references in the diagnostics industry. We are excited to have found a technology partner interested in building value in the long term"
IFS has had success in Life Sciences, and those references may have included companies such as Nordsen, Kimal and LGC. The IFS ERP meets the needs of the heavily regulated life sciences industry and the quality and traceability requirements of the FDA and MHRA standards.
The project
Oxford Immunotec has engaged IFS professional services directly to implement the project across the globe. One reason for this is that IFS has a presence in all the countries where Oxford Immunotec operates. These include the UK, the US, Singapore, Japan, China and South Korea.
The project will see a full deployment of IFS modules including Financials, Supply Chain and Manufacturing in the first phase. Other modules will follow. It may also include HR, though Oxford Immunotec already uses CezanneHR and may wish to integrate this with IFS rather than replace it.
Why now?
This is a key project for Oxford Immunotec as it looks to prepare itself for further growth. It needed to consolidate its different business systems onto a single platform. In a recent earnings call Peter Wrighton-Smith, Chief Executive Officer and Director Oxford Immunotec said: "We are also embarking on a project to replace antiquated operating and financial system with a new ERP system, which will once implemented give us new analytics and bring multiple efficiencies to current processes. The Company has transformed through the course of 2019 and notwithstanding the coronavirus curveball. We come into 2020 with strong momentum and our focus on investing to drive further growth in the Company." (source The Motley Fool)
Enterprise Times: What does this mean
For IFS, this is a significant win in the UK. Alan Laing, Managing Director, IFS UK and Ireland, commented: "We are immensely proud to partner with Oxford Immunotec, whose people are on the frontline in the crucial field of diagnostics. Our solutions for the quality-centric, stringently regulated life sciences industry are built to offer support across the entire business, and we look forward to working with Oxford Immunotec to ensure they stay compliant and efficient in the weeks, months, and years to come."
Once deployed IFS will have demonstrated its ability to roll out an ERP solution across multiple countries. In some ways, the current pandemic may help it achieve this with people adjusting to working remotely.